Why is F1 Shifting It's Base from Sochi to Igora Drive for Russian GP?
Published 09/22/2021, 5:01 PM EDT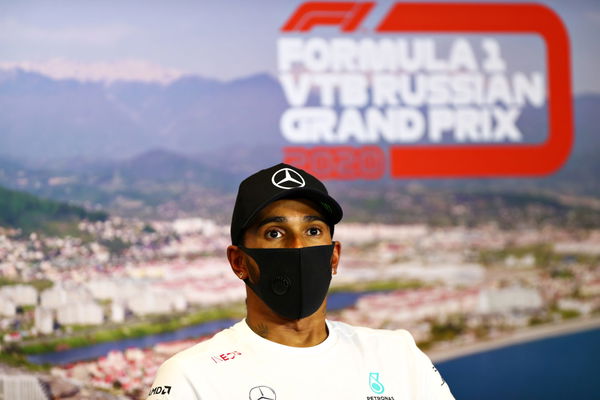 ---
---
Formula One held its first-ever World Championship Grand Prix in Russia in the year 2014 at the Sochi Autodrom—a circuit built around the Olympic Park in Sochi. However, FIA is shifting the Russian Grand Prix from Sochi to the region of St. Petersburg from 2023 onwards. With the seventh edition of the Russian GP coming up, let's have a sneak peek at the new track and why F1 has decided to shift from Sochi in 2023.
ADVERTISEMENT
Article continues below this ad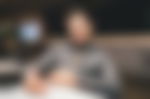 Mercedes dominance and boring races at Sochi
ADVERTISEMENT
Article continues below this ad
After 6 years of hosting races, Sochi has failed to win the hearts of F1 fans due to various reasons. The biggest among them is that only Mercedes has won the Grand Prix at Sochi ever since the first race. Hamilton has won four times and the rest of the two races have been won by Valtteri Bottas.
Added to this is the fact that the Russian GP rarely sees overtaking. If we talk numbers, the 2019 Russian GP saw 28 overtakes, compared to 71 in the 2019 Brazilian GP and 63 in the 2019 Belgium GP. A more shocking example would be the 2017 Russian GP which saw 0 overtakes throughout the entire race.
WATCH STORY: Lewis Hamilton's Biggest F1 Crashes
Apart from the racing side of things, F1 commercial rights holder Liberty Media is pushing for more destination cities to be on the calendar for F1. They are hoping of increasing the number of people visiting the Grand Prix because of the city being a default tourist spot, and vice versa.
The New Russian GP at Igora Drive
Due to all of these reasons, the Russian Grand Prix is shifting to the Igora Drive Circuit on the outskirts of St Petersburg from 2023.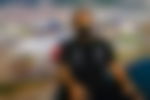 Located approximately 54 kilometers to the north of the city of St Petersburg, the track obtained an FIA Grade 1 license in 2020 and since then, it has hosted the Russian National Series. It was due to welcome DTM, W Series, and even the World Rallycross events too. But, all of these were canceled due to the COVID-19 pandemic.
ADVERTISEMENT
Article continues below this ad
Designed by renowned F1 track designer Hermann Tilke, the track contains 15 corners and is 4.086 km long. It features seventeen meters in terms of elevation changes.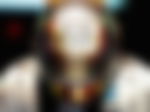 ADVERTISEMENT
Article continues below this ad
The track is a part of a larger racing complex which includes 10 professional tracks for oval-track-racing, drifting, rallying, and even karting.
It is only a matter of time before we see the first race at Igora Drive with the hope being that the new track will give us some really exciting races.