Why is Lewis Hamilton Not Very Popular Among the British F1 Fans?
Published 08/06/2020, 11:25 AM EDT

Follow Us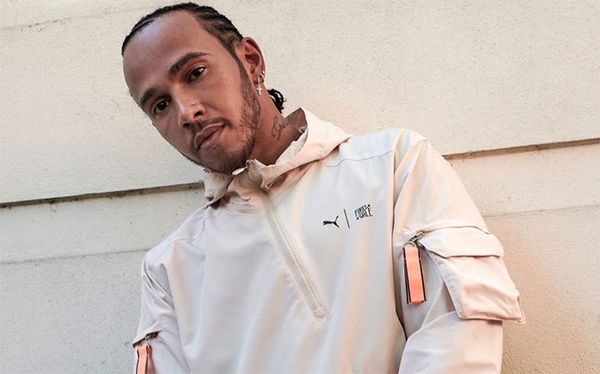 The 6-time World Champion, Lewis Hamilton, is regarded as one of the most popular F1 drivers in the world. He is also the most successful British driver in Formula One and is rewriting almost all the record books.
However, like every sports personality, he has his multitude of fans, and people who doubt his abilities behind the wheel.
It is actually surprising to note that Hamilton is not particularly popular among his fellow countrymen. In fact, the likes of Jenson Button were considered to be the most popular British drivers.
ADVERTISEMENT
Article continues below this ad
So what is the reason behind Hamilton's lessened popularity on home soil? Some would suggest that not many are too fond of the kind of lifestyle that he leads away from the track.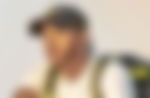 There are also suggestions that Lewis Hamilton has been quite privileged because he debuted for a top team. Most F1 rookies always started out with backmarker teams or midfield teams at best.
McLaren really took a massive gamble when they roped in the rookie driver. Truthfully, the fans have not exactly warmed up to Hamilton because he is not too relatable, compared to other British drivers from days gone by.
Can Lewis Hamilton regain everyone's favor?
Sadly, most of Hamilton's moves are scrutinized by critics and the media, and not many approve of his lifestyle. Even his decision to go vegan was met with a lot of criticism.
ADVERTISEMENT
Article continues below this ad
On a similar theme of lifestyle, people may get the impression that he is trying to become more American than British. In essence, some people think that he has become a diva and imagines himself to be bigger than Formula One.
Coming back to the American in the Briton, he surrounds himself with various American celebrities and has adopted their mannerisms.
The good news is that he can certainly redeem himself if he wins his 7th F1 title. Lewis Hamilton has practically updated nearly every F1 history book and is well on his way to achieving legendary status if he hasn't bagged one already.
ADVERTISEMENT
Article continues below this ad
SOURCE- Vice.com