Why Kimi Raikkonen is "Annoyed" on Thursdays and Fridays of an F1 Weekend
Published 06/19/2020, 7:59 AM EDT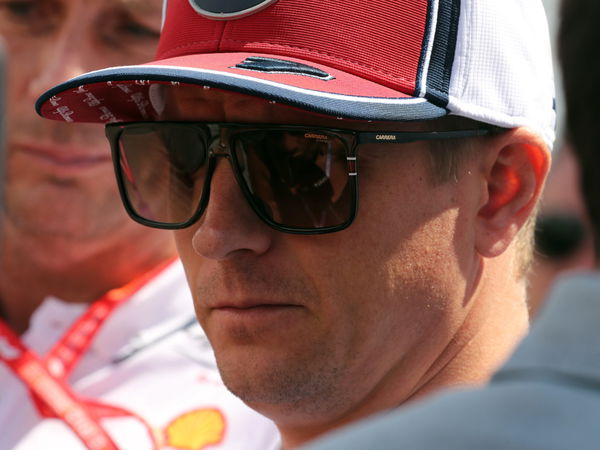 It is common knowledge that every F1 fan has two favorite drivers, one being your 'chosen one' and the other is Kimi Raikkonen (Unless your 'chosen one' is Kimi, which is also totally fine). The Finnish driver, known as the 'Iceman' has provided fans with countless memorable moments both on and off-track. Kimi is known to dislike a lot of things. He hates interviews, simulators, hugs (Kimi practicing social distancing from Todt after winning his first race of the 2007 season), and now we can add 'Thursdays' and 'Fridays' to that list as well.
ADVERTISEMENT
Article continues below this ad
Kimi Raikkonen hates Thursdays and Fridays because of pre-race interviews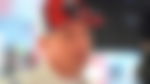 For F1 drivers, Thursdays before a race weekend are usually spent in the media room. While Fridays are devoted to practicing and some more interviewing. Which is why it is understandable that Kimi would prefer those two days to vanish out of existence. Formula1.com's Heikki Kulta recalls some of Kimi's classic moments. One of them is this statement from the Iceman, "Reporters ask the same things again as they did on Thursday. On Thursday, we still know nothing about what is going to happen at the weekend. No one has done a lap in that particular car on the track. The first time there would be anything to say would be after a session or, actually, not until after the race."
ADVERTISEMENT
Article continues below this ad
Kimi being the most straightforward man on the grid doesn't mince his words. That is the nicest he'll ever be to an interviewer or to 'Thursday' and 'Friday.' Heikki Kulta sums Kimi's interviews well, he says, "An interview with Raikkonen can go one of two ways. If you ask questions that interest him, the conversation will flow well. However, if you ask things that are self-evident, the answer can be read in his blank, 'for f**k's sake' expression."
Sadly, the legendary Finn is quickly approaching the end of his career. The 2020 season with Alfa Romeo may well be his last, but you can be sure as hell that he ain't going down without a fight. The 'Iceman' still has some fuel left in the tank that he'd like to reignite once he hits the track. Fans will also hope he saves some fuel for the press conferences.