Why Lando Norris Doesn't Feel Sorry For Charles Leclerc and Ferrari Amid F1 Struggles
He has not even completed two whole seasons at Ferrari, but Charles Leclerc has already gone through a range of emotions. Having enjoyed a brilliant first year with the Scuderia, 2020 has brought him that much misery. However, his good mate Lando Norris is not in the mood to show Leclerc any sympathy for his struggles.
Norris was quoted by Sky Sports (via PlanetF1) saying, "It's the way it goes. Why would I (be sympathetic)? He experienced wins and podiums last year, like not many people ever get to achieve that.
"Just because they are having a worse year because of some circumstances which have played a part and meant they don't have as good a car. They're just not achieving what everyone expects them to achieve." 
The McLaren man certainly has a good point. After all, drivers like Nico Hulkenberg never quite got the same opportunity that Leclerc did. Besides, everyone experiences lows in their career, Leclerc is still only 22 years of age and has a long career ahead of him.
Rest assured, Leclerc will be back fighting for wins and titles at the front of the grid sooner rather than later.
As for Norris, 2020 has been much better for him. Only 8 races in and Norris has already gone past his 2019 points tally of 49 points. He has also bagged his maiden podium this year and currently stands 5th in the Drivers' Championship table with 57 points.
Lando Norris speaks about his personality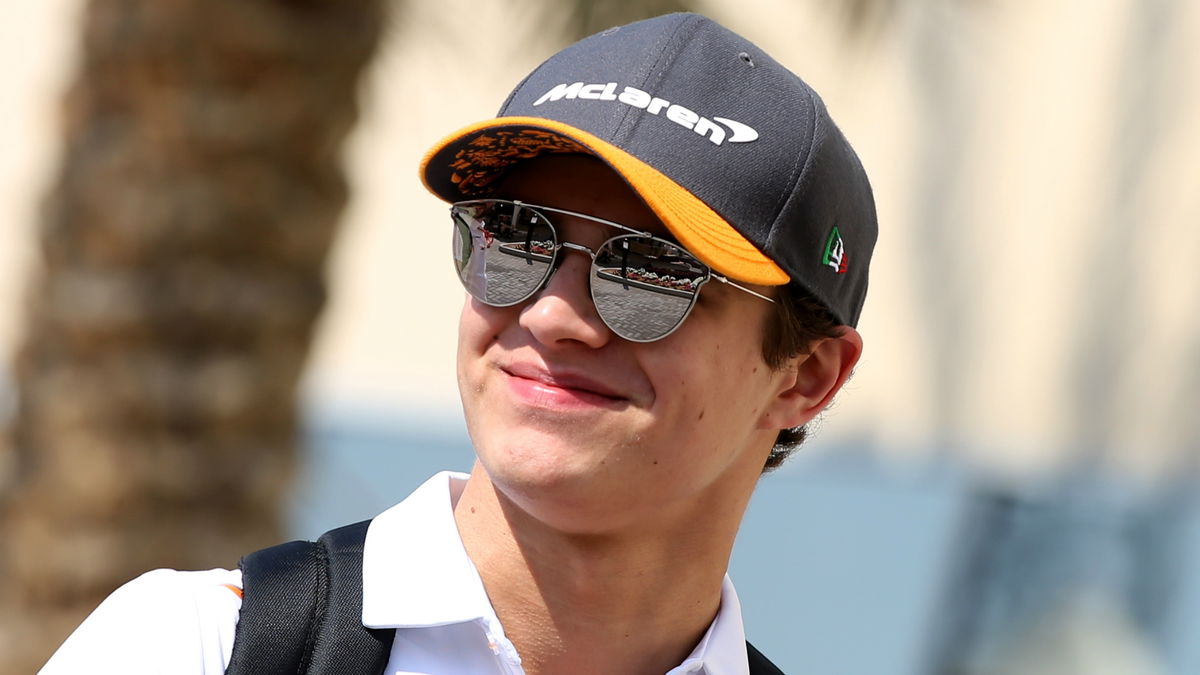 Norris said, "Yes, I have fun and I make jokes. I think it's just because it's so much in contrast to the majority of the other people in the paddock and the majority of people who have been in Formula 1 over the last 10 years."
However, he knows that F1 is a serious business. He knows where to draw the line between fun and frolic and the job at hand. He said, "F1 is a very professional sport and there's a lot of money and jobs on the line. I see that side of it and have to take it seriously.
"But I still want to enjoy my life. Not be forced to frown and nod a cap at you at any point of the day."
Striking the right balance is the key to a successful career whilst enjoying what you do. The young Briton certainly seems to have found out what works best for him and his approach reflects well in his results.