Why Lewis Hamilton is Worth the Big Bucks Amid an Alleged Contract-Standoff at Mercedes F1
Published 01/04/2021, 11:42 PM EST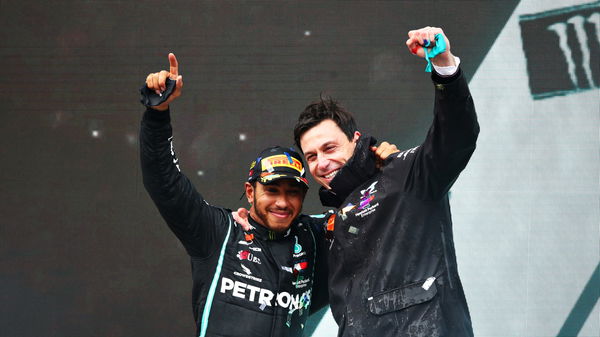 ---
---
It is ironic that the most successful driver in F1 history is still without a contract for the next season. Fresh off a record-equaling seventh world title and a well-deserved knighthood, it could not have gone any better for him. However, this proves to be a bump on the road for Lewis Hamilton.
ADVERTISEMENT
Article continues below this ad
According to reports, he is demanding a salary close to 40 Million Euros a year, plus 10% of future World Championship prize money from Mercedes. On top of that, he wants a bigger role within the organization that sees him play a part in their electric division.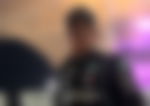 Also, he wants a longer deal, i.e., one that lasts for four seasons. Daimler, one-third owners, are relenting because of his age, with George Russell waiting in the wings.
ADVERTISEMENT
Article continues below this ad
However, the Briton is worth all of it and here's why.
Lewis Hamilton steps up in the most important moments
He is still the best driver on the grid. Though many critics would want to argue that someone like Max or Leclerc is better, that is just based on their potential. They haven't been thrown in the deep end like Lewis yet.
Hamilton came close to winning a world championship in his rookie season, beating defending Champion Fernando Alonso along the way. He then won it the very next season, overtaking Timo Glock in a dramatic final lap. Hence, he has a penchant for making it count when it matters. Look no further than his unlikely win at the Turkish GP. While tire management was not the strongest suit early in his career, he drove a mammoth 50 laps on a single set of compounds to seal the victory.
Even his rivals acknowledge that. When George Russell's Sakhir GP performance raised the question if Mercedes actually needed Hamilton, Max defended him.
His commercial power
ADVERTISEMENT
Article continues below this ad
Something that is very hard to ignore. He is arguably the most popular driver on the grid. This is also why Daniel Ricciardo is so handsomely paid, despite not winning a world championship yet.
Hamilton is a model for change in F1. He endorses equality, veganism, and energy conservation; seldom has a driver been so outspoken in F1 history. Though he gets into trouble sometimes, you can't certainly ignore what he has to say.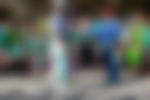 All in all, it is a no-brainer for AMG Mercedes to hand him a record-breaking contract. He has earned every bit of it. Hopefully, it is a matter of fine details and fans get to see him as Valtteri Bottas' teammate again next season.
ADVERTISEMENT
Article continues below this ad