Why Michael Schumacher Drove Under the Luxembourg Flag in His Junior Career
Published 09/15/2021, 11:00 AM EDT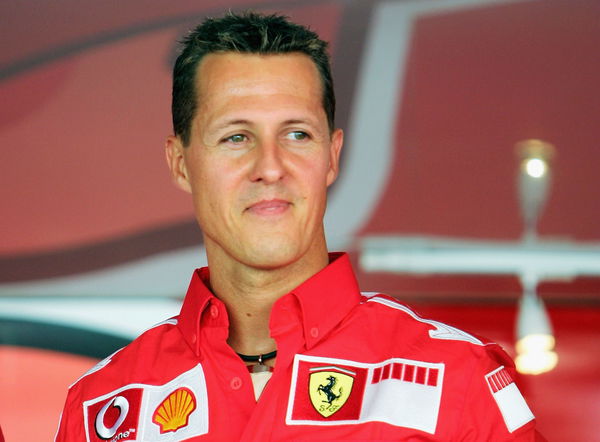 ---
---
Michael Schumacher is arguably one of the most popular name in F1. Although he left the sport years ago, fans still regard him as the greatest driver to step foot in the sport. While the statistics speak for themselves, the German's skill set fits the bill well.
ADVERTISEMENT
Article continues below this ad
Earlier today, amidst much excitement, Netflix released the documentary on the German's life, titled 'Schumacher.' Although he was German, he chose Luxembourg as his nationality during his karting career.
Michael Schumacher reveals intelligent reason behind karting under the Luxembourg flag
ADVERTISEMENT
Article continues below this ad
In his F1 days, Schumacher displayed great skill and intelligence to defeat opponents on the track. However, this intelligence didn't just generate within the former Ferrari driver overnight. In fact, it's been around since his childhood.
During the Schumacher documentary, there was an interview segment that featured a young Schumacher. When asked why he competed under the Luxembourg flag despite being German, he mentioned how it helped him financially. In addition, he also mentioned qualifying for the world championship was easier under these circumstances.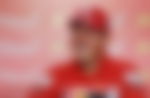 He said, "The qualifying races in Germany cost money. And if we're eliminated, we don't qualify for the world championship. But in Luxembourg, we're the only competitors, it doesn't cost anything and we qualify."
He didn't hail from the wealthiest of families, so the German always looked for a way out of a tough situation. While it helped him advance his karting career, Schumacher showed he had the mindset of a world champion with this move.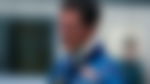 Schumacher's father mentions how he knew what he wanted
ADVERTISEMENT
Article continues below this ad
Following this segment, Schumacher's father Rolf speaks about his son. He mentions Michael knew what he wanted at a very young age, and was molding himself to be a champion.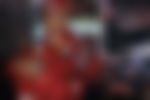 He said, "He was already practicing like a world champion when he was a kid. He already knew what he wanted when he was a kid."
ADVERTISEMENT
Article continues below this ad
While he obtained his karting license in Luxembourg aged 12, Schumacher obtained a German license in 1983. Following that, he achieved major success in karting before moving to Formula Three in 1989. And from that point on, the rest is history.
WATCH STORY: Insane Michael Schumacher Records That Lewis Hamilton Hasn't Broken Yet