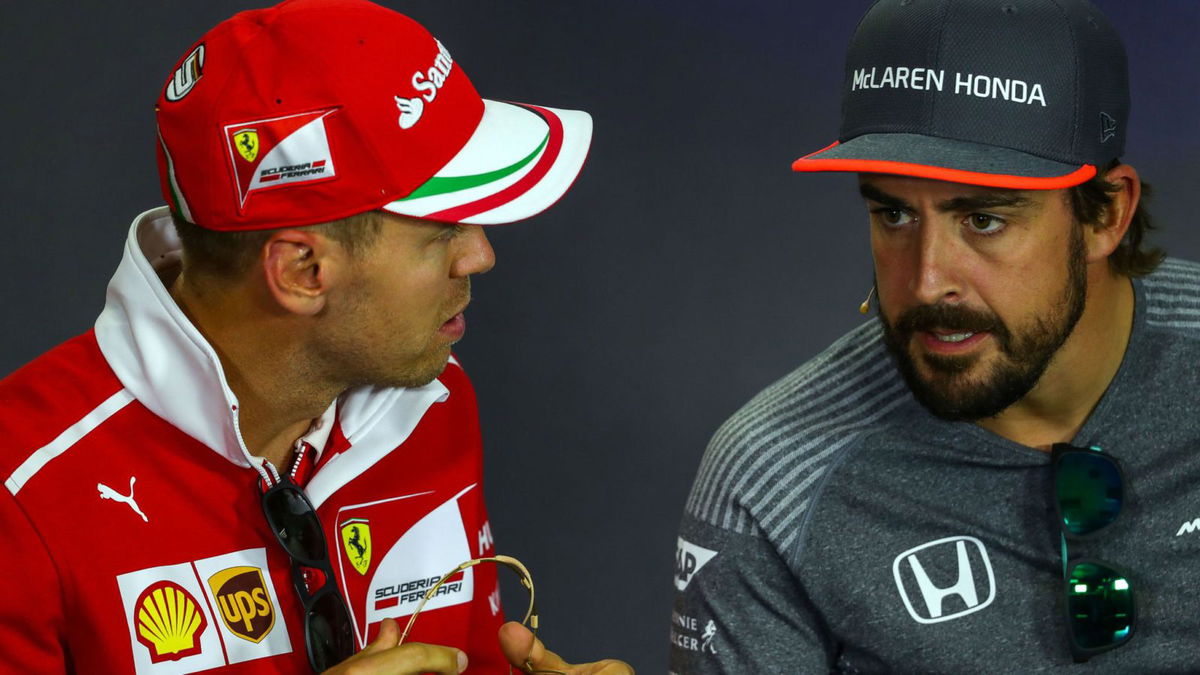 Speculation regarding the future of Sebastian Vettel continues to be the predominant topic in the Formula One world these days. Vettel is out of contract for the 2021 season as of now. Having announced that he'll be parting ways with Ferrari after the 2020 season, the 4-time world champion hasn't got any suitors thus far. Some think that he may end up replacing Daniel Ricciardo at Renault. However, former F1 driver, Paul di Resta doesn't think that it's a good move for the German.
Paul di Resta doesn't think Sebastian Vettel would be a good fit for Renault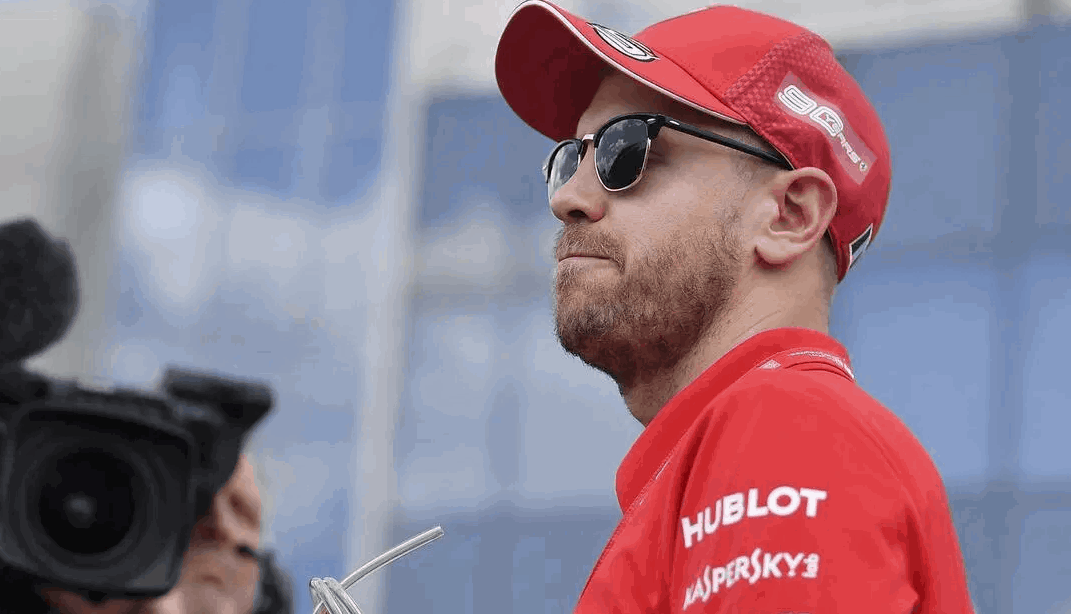 Sky Sports welcomed Paul di Resta on their latest 'vodcast'. When asked if he could see an Ocon-Vettel duo for 2021, di Resta said, "I don't think Sebastian Vettel is probably the right fit for Renault." He instead prefers another world champion at the French team.
"Fernando Alonso has been there, some people like it, some people don't. But if you need somebody with reputation and somebody (who) is going to get momentum and show passion for driving, taking everything else out of it, he might be the right fit." di Resta added.
F1 reporter, Ted Kravitz, who was also on the 'vodcast' reiterated di Resta's words. He said, "If Alonso is available I think you should grab him with both hands and not let him go. (They should) pay him as much as they can and live with any of the consequences of him not being happy. If Alonso is up for it, it's a no brainer – you've got to get him on board."
Last week, Vettel's former teammate, Mark Webber also didn't seem to think of Vettel joining Renault as a good idea. Frankly, Vettel's options are pretty scarce. One could say that it's Mercedes or nothing for the German driver. However, Valtteri Bottas has said Mercedes had ruled out signing Vettel. So that pretty much means that wherever Vettel's next move is, it certainly will be a downgrade for the 4-time world champion. Who knows, he might just call it quits. Only time will reveal his next move. Nevertheless, he'll have his sights set on leaving Ferrari with a few more wins under his belt.