Why Renault Were Right in Parting Ways With Cyril Abiteboul
Published 01/18/2021, 11:54 PM EST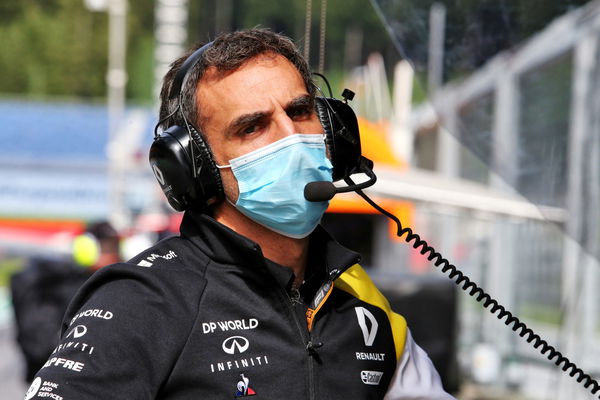 Since last year, Renault have been undergoing massive changes both on and off the track. Luca de Meo kicked off this chain of events when the board appointed him as the group's last year. This chain is ending in long-serving Team Principal Cyril Abiteboul's departure from the team.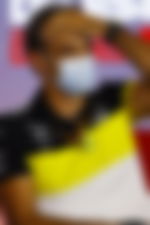 First of all, it is important to acknowledge the contribution of the Frenchman. He spearheaded their quest to get back into Formula 1 in 2016, also playing a part in consolidating the team's operations in France (engine) and England (headquarters in Enstone).
ADVERTISEMENT
Article continues below this ad
Not only that, but he was also playing a major role behind the scenes in the whole rebrand. So, the board duly named him the CEO of Alpine, a position now Laurent Rossi will be taking over.
But here comes the ugly part.
F1 is a result-oriented business and they don't make a kind reading for Mr. Abiteboul. Before their disgraceful exit in 2009 on the back of the crash gate scandal, they were a championship-contending team. Currently, they are anything but that.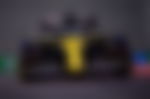 Entering the sport as a works team in 2016, they had sky-high ambitions. They wished to be a title contender within five years of their comeback (2020). But during all this time, the team got more recognition for their verbal volleys with Red Bull. So, it is safe to say that they are short of the target they set for themselves.
Ricciardo's Renault exit played a part
ADVERTISEMENT
Article continues below this ad
2018 was arguably Cyril's best year with the team. Not only did he get one over Red Bull and Christian Horner by taking Daniel Ricciardo from under their noses, but they also finished fourth in the constructors' championship.
Things were looking bright for them.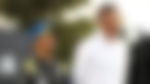 But it was as high as they were going to get. Regressing back to fifth place for these last couple of seasons, Ricciardo jumped ship to McLaren as he was beginning to find his feet. This was a huge blow to the team, losing a driver of his caliber at the peak of his racing prowess. Also, the role he played in changing the dynamic was vital.
ADVERTISEMENT
Article continues below this ad
Though they brought Fernando Alonso back from his sabbatical, he is 40 and not everyone's cup of tea, unlike Ricciardo. Hence, Renault seeing the back of Cyril is not something they will live to regret. On the bright side for him, he may no longer need to keep his tattoo bet with Ricciardo!