Why Saudi Arabia Couldn't Wait till 2023 for an F1 Race
Published 11/10/2020, 5:18 AM EST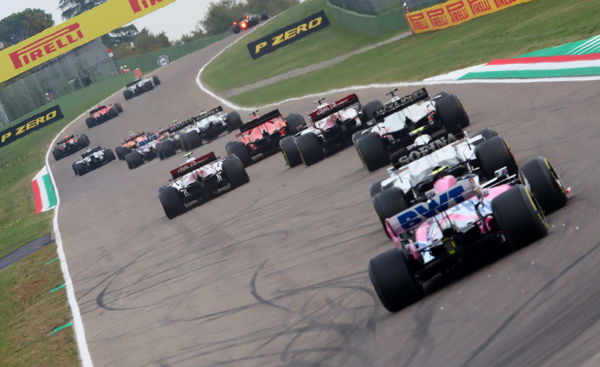 There was recent confirmation that Saudi Arabia would play host to an F1 race in the 2021 season. The officials are already preparing a provisional calendar containing 23 races over the course of the year.
ADVERTISEMENT
Article continues below this ad
It brings about excitement for the people of the city who have hosted sporting events in the past. However, witnessing F1 racing action would be a definite first and very much a big deal for them.
Saudi Automobile and Motorcycle Federation president Prince Khalid Bin Sultan Al-Faisal revealed his admiration for Formula 1. And he has also spoken about how the people of Saudi Arabia are huge fans of the racing action.
ADVERTISEMENT
Article continues below this ad
We wanted to bring F1 before 2023, says Prince Khalid
It is suggested that the Saudi Arabia Grand Prix will be a street race under the lights during the evening. The infrastructure satisfied F1 officials to conduct a race in Jeddah, which has quite the scenic landscape.
Speaking in an interview, Prince Khalid is quoted as saying, "It's a street race and we wanted to make sure we are ready to host.
"The plan for some time was us to host the race in Al Qiddiyah in 2023, but as is our ambition, we can't wait three years from now – it's too long for us."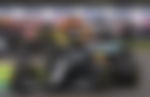 Of course, the intention of all parties to make this event happen speaks volumes about their determination. Although other locations were under consideration, Jeddah, along the Red Sea, got selected as the final venue.
"We wanted to bring Formula One sooner, before 2023, so the Formula One [Group] came here, evaluated a couple of locations and were impressed with Jeddah – especially the corniche and the infrastructure we have here. And it's located on the Red Sea, so it's a new area."
ADVERTISEMENT
Article continues below this ad
Saudi Arabia will host Formula 1 action for the first time
The nation has played host to other motorsports events like rallying and open-wheel racing. Many Dakar Rallying and Formula E races have taken place there in the past.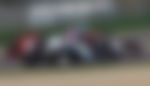 Formula 1 is on a whole different level. With the apparent design allowing long straights and tight corners, the racetrack will seek to put up a spectacle of racing action. The location, on the other hand, will offer aesthetic natural scenes.
ADVERTISEMENT
Article continues below this ad