Why Sebastian Vettel Backed Out of Buying the Legendary Ferrari F2004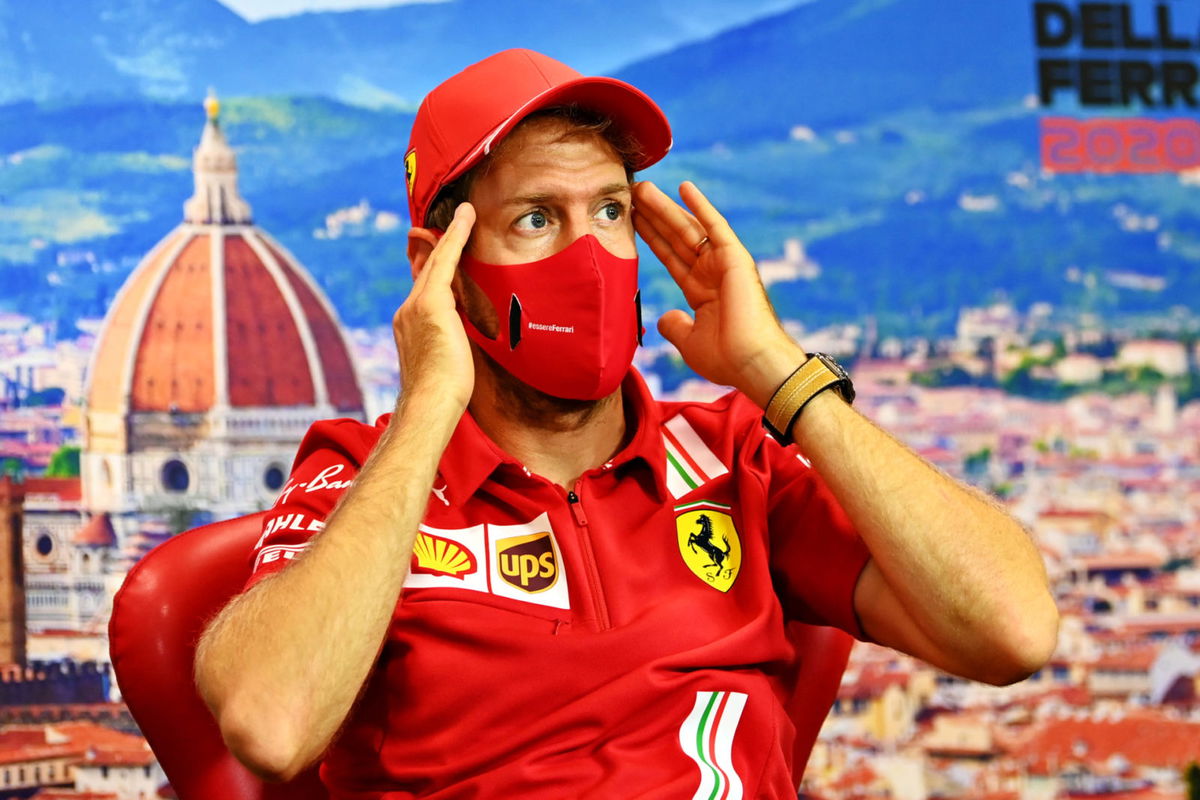 Back in 2004, Ferrari was running riots with Michael Schumacher at the wheel. The 7-time World Champion won his final Championship in the same year, driving the iconic F2004.
More than a decade later, the F2004 remains a top attraction and style statement for the Formula 1 world.  So much so that the 4-time World Champion Sebastian Vettel admired the beauty.
The beast was taken for a spin before Ferrari's 1000th race in Mugello. The iconic ride was an eye-catcher as both Vettel and Charles Leclerc took turns admiring the piece of art.
An unusual notion, but Vettel did express a desire of buying one of the F2004. Although he was forced to back out, owing to the hefty price tag that it came with.
"This is my favorite car," Vettel said. "There was that one, not that exact one, but the same year up for sale, but it was way too expensive. It's an incredible car."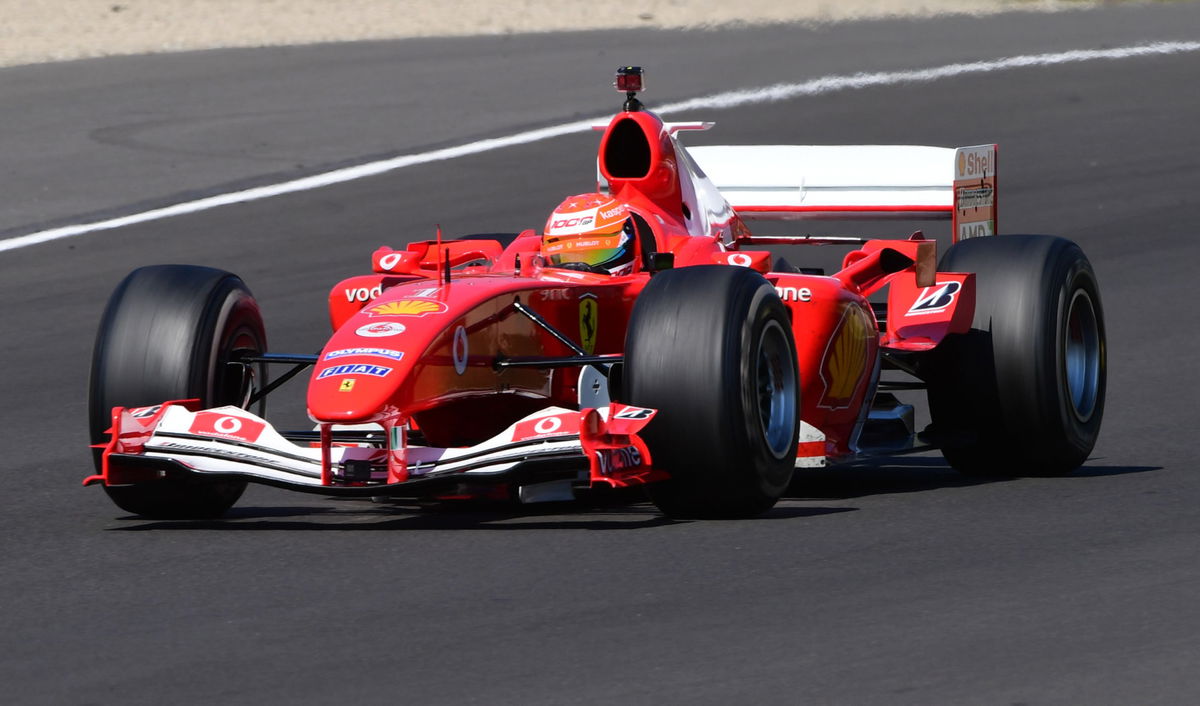 Charles Leclerc couldn't hold himself back from exploring the beauty. Expressing his desire to drive the F2004 someday, he spoke highly of Schumacher's ride.
"It looks crazy, it looks very, very nice," said the Monegasque driver. "But mostly it sounds nice compared to what we have now. It's part of Ferrari's history, a very special part of Ferrari's history, and it looks beautiful.
"I had the chance to drive once the 2003 car, never the 2004, but I hope in the future I'll have the opportunity to drive one of those."
Sebastian Vettel dissects the F2004
Sebastian Vettel was quick to draw a parallel between the F2004 and the modern-day cars. He pointed out a distinct difference between the two which an amateur can find out. The length of the cars used to be shorter back then.
The shorter length eliminated a few hundred kilos that modern-day F1 cars possess. Even though present-day cars do have the added downforce compared to the F2004, the smaller length and reduced weight added to its advantage.
Vettel's biased tone towards the F2004 indicated he's ready to set rolling if the F2004 was offered to him for a ride.