Why the FIA Shortened F1 Practice Sessions to 60 Minutes
Published 03/26/2021, 2:39 PM EDT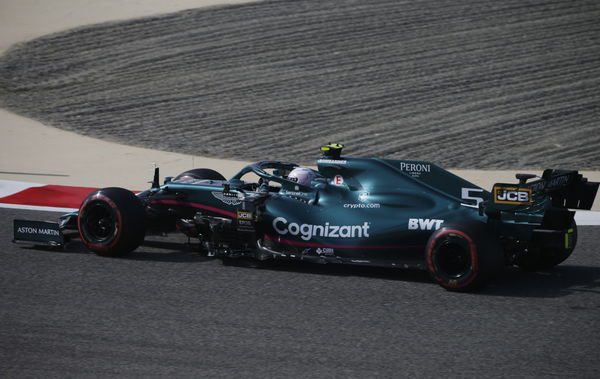 ---
---
As the 2021 F1 season officially began on Friday in Bahrain with Free Practice Sessions 1 and 2, we witnessed a significant change. Instead of the traditional 90 minutes that the FIA previously offered to the teams, both sessions only lasted for 60 minutes.
ADVERTISEMENT
Article continues below this ad
Although the duration of the third practice session on Saturday remained the same, why did the FIA make this change? Wy this one-hour reduction in total testing time? Don't worry, we have you covered.
1. Cost-cutting
ADVERTISEMENT
Article continues below this ad
The primary reason is a wholesome cut in testing time from pre-season to the Friday sessions. It will help the teams, particularly the less-financially sound ones, to reduce their expenditure on fuel and car parts.
2. More on-track action
One of the biggest complaints about these practice sessions is that they are boring. Even though they are of prime importance from a team's perspective to get the right setup changes and experiment on different upgrades, they can prove to be a snore-fest for the fans.
So, this one-hour time period will force the teams to bring their cars out of the garage at the same time. They will be scrambling to find a balance between their race simulation runs and honing their qualifying pace. So, it will be a better spectacle for the fans.
3. Hint towards the future?
With a record-breaking 23 race calendar, teams will face more logistical challenges than ever. Last season at Imola, the teams had no practice sessions on Friday, just a single 90-minute session on Saturday. It not only created a more unpredictable race but also eased their traveling schedules.
So, maybe these half an hour cuts could ultimately lead to a complete wipeout of on-track action for Friday. Hence, offering far greater room for even more races in the calendar.
F1 drivers not the happiest with this change
Needless to say, the drivers would like to spend as much time as possible behind the wheel to get up to speed. Therefore, it is a fresh challenge for them.
ADVERTISEMENT
Article continues below this ad
Particularly for rookies like Mick Schumacher, who are already contending with limited pre-season testing.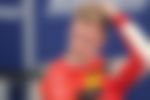 So, it is safe to say that it is a less-than-ideal scenario for the drivers. But they will have to get on with it, and perhaps as the season goes by, they might get used to this.
ADVERTISEMENT
Article continues below this ad