Why Valtteri Bottas Is Better off Leaving Mercedes F1
Published 08/15/2021, 7:00 AM EDT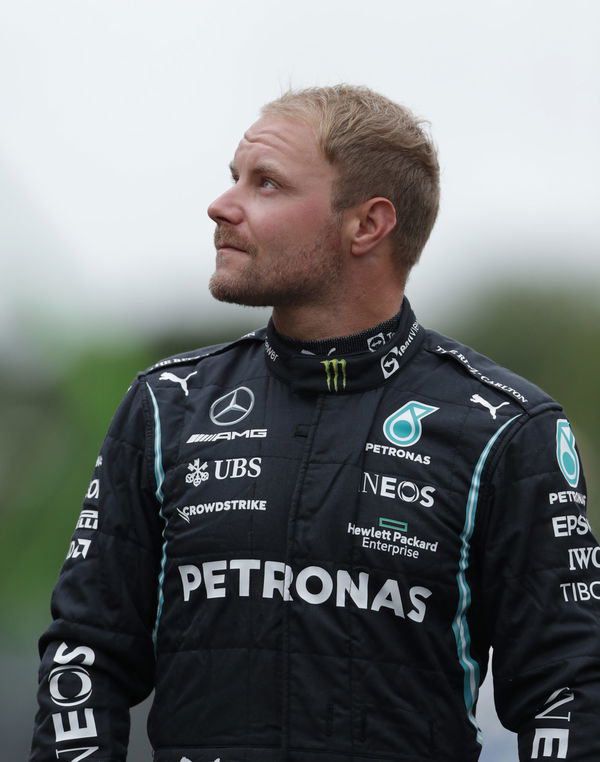 ---
---
If there's one driver who is enduring the toughest time in the 2021 F1 season, it's Valtteri Bottas. Since joining Mercedes in 2017, this season is one of his worst in more than one aspect.
ADVERTISEMENT
Article continues below this ad
On the track, Bottas' struggles are there for everyone to see. Across 11 races before the summer break, he has six podium finishes without a single race win. In the driver's championship, he sits fourth with 108 points. This stat wouldn't be alarming if he didn't trail McLaren's Lando Norris by five points.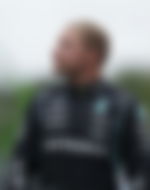 ADVERTISEMENT
Article continues below this ad
In addition, his part in the massive crash in Hungary doesn't do him any favors. Off the track, he battles to stay focused amidst the rumors of George Russell replacing him next year. Although leaving the Silver Arrows could dent his title aspirations, it could help his career in more ways than one.
Valtteri Bottas could finally step out of Lewis Hamilton's shadow
Since moving to the Silver Arrows, Bottas has often been in the shadow of Lewis Hamilton. He played the team game on more than one occasion, as Mercedes added four constructor's championships. Despite having equal machinery, Bottas rarely proved a threat to his British teammate in the title fight.
In 2018, he became the only Mercedes driver after Michael Schumacher in 2012 to go winless a whole season. However, the 2018 Russian Grand Prix truly marked the day he was second fiddle to Hamilton. Despite having a comfortable lead, he followed team orders to let Hamilton win the race. On the podium, his disappointment was on display despite Hamilton putting a hand on his shoulder.
Bottas' time in Mercedes brings back memories of Felipe Massa's role with Ferrari. Although he narrowly lost the title in 2008, the Italian outfit sacrificed the Brazilian on more than one occasion for Fernando Alonso after that year. Hence, moving away from Hamilton, and Mercedes could give him clear headspace for future F1 seasons.
Bottas could be a lead driver for another team
Every F1 team has different aspirations. Although most teams are behind Mercedes and Red Bull, the 2022 season ushers in a new era of F1 cars. Hence, there is no telling which team could emerge on top despite those two teams looking like favorites to do so.
ADVERTISEMENT
Article continues below this ad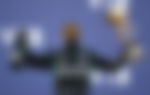 Should Bottas join a team like Alfa Romeo or Williams, he will undoubtedly be their key driver. He will join a team with race-winning experience, which could help a team like these two challenge for regular points finishes. In fact, the Silver Arrows recruited him in 2017 for his consistent performances with Williams from 2013 to 2016.
Leaving Mercedes may look glum for Bottas given his contribution to the team. However, a new beginning with another team might just be what he needs to get his F1 career back on track.
ADVERTISEMENT
Article continues below this ad
WATCH STORY: F1 Driver Salaries Revealed: How Much Do Lewis Hamilton & Co. Earn?