Why Was the Istanbul Park Water-Blasted Ahead of 2021 Turkish GP?
Published 10/01/2021, 8:27 AM EDT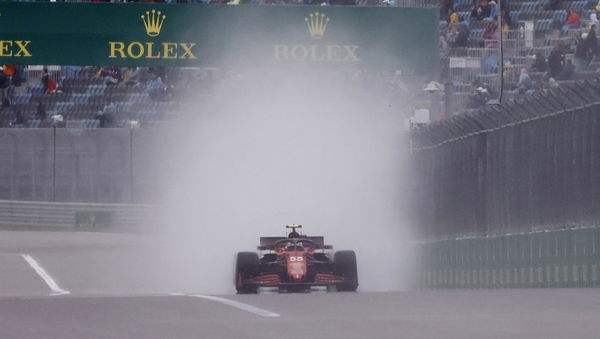 ---
---
Last year Formula One didn't have a fixed calendar, which made it difficult to plan out. When it was announced that the paddock will be racing in Istanbul for the Turkish GP, fans were excited as the track was not used since 2011.
ADVERTISEMENT
Article continues below this ad
However, there was a problem; the track had been completed a few weeks before the race. This caused massive issues as there was limited grip around the track, which made racing more challenging. Hence, this year the track will be water-blasted to increase the chances of grip.
Turkish GP will be water-blasted for this year's race
ADVERTISEMENT
Article continues below this ad
Last year drivers and teams were excited as they will race each other around the iconic Istanbul Park. However, it was a challenging Grand Prix, as the track had been prepared just a few weeks earlier, which caused drivers to lose their grip as they zipped around the track.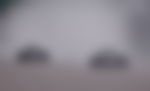 Hence, in order to tackle the issue this year, Formula One will make sure that the track is water-blasted. This will ensure the grip levels around the track will increase, allowing drivers to push to the limits without the fear of spinning out due to the lack of grip.
Watch Story: From Serena Williams to Chris Hemsworth: Celebrities Lured by the Glitz and Glamor of Monaco
FIA director is on board with water-blasting the track in Turkey
As the paddock prepares to head to Istanbul for the upcoming Turkish GP, they are concerned about the grip levels, they had tackle during last season. However, race director Michael Masi ensures the track will be water-blasted to maintain the grip levels.
As quoted from Autosport he said, "The entire track surface has been treated to increase the grip level", a change that comes on top of the usual ageing of the new surface. The extra grip will create a fresh challenge for teams as the data they gathered last year will now be less relevant."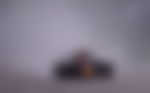 "We do regularly each season send updates to the teams about any circuit changes for upcoming events. Be they be barriers, fences, gates, whatever. It may be areas of resurfacing. So yes, the surface in Turkey has been effectively water-blasted, would probably be the best way to put it, which is a regular treatment that happens," Masi concluded.
ADVERTISEMENT
Article continues below this ad
What will be your predictions for the upcoming Turkish Grand Prix? Let us know in the comments section down below.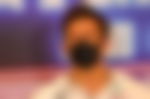 ADVERTISEMENT
Article continues below this ad