Will a Mercedes Deal Tempt Norris To Leave? – 'Not an Easy Decision'
Published 05/22/2021, 6:55 AM EDT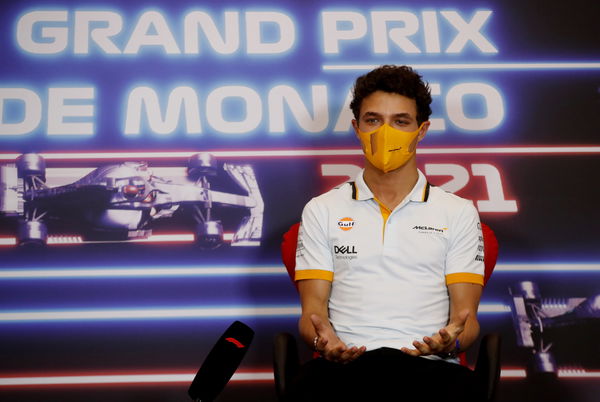 ---
---
Lando Norris is undoubtedly the flavor of the weekend in Monaco. With McLaren announcing a new deal for the Briton, he is brimming with confidence going into the weekend.
ADVERTISEMENT
Article continues below this ad
At just 21 years of age, Norris has made quite a mark in Formula One. With two podiums in his career, Norris has been influential in McLaren's progress post-2018. Although his ink on the deal is still fresh, speculation on whether Norris will move to another team remains.
Ahead of the Monaco Grand Prix, the Briton talked about how hard it would be to leave McLaren, and the influence of CEO Zak Brown on his career.
ADVERTISEMENT
Article continues below this ad
Lando Norris believes it would be hard to leave McLaren
Some of the younger drivers on the grid have shown qualities that could make them world champions in the future. While this category has drivers like Charles Leclerc and George Russell, it also has Lando Norris.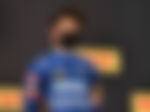 He currently sits in fourth place in the driver's championship, just six points off Valtteri Bottas. Although he's signed a new deal with McLaren, no driver is immune to the silly season.
When asked if he would leave McLaren in the future should an offer come from Mercedes, Norris made his gratitude to McLaren known. "I am grateful to McLaren, which allowed me to take the first test in 2017 and made me get this far, making me grow," said Norris. (Translated via Google Translate)
"I owe a lot to this team. It would not be an easy decision to leave."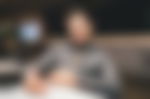 Norris points out the influence of Zak Brown on his new deal
It's no secret that Zak Brown is like a father figure to Norris in the team. The American is a huge fan of Norris, and his discovery of the Briton's talent made him join McLaren in 2019.
ADVERTISEMENT
Article continues below this ad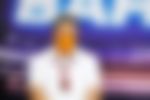 Norris believes that if it was someone else instead of Brown, his career would be very different today. The Bristol-born driver said, "I remember we first met when I was invited as a kid to the Autosport Awards, I think it was 2016, and we have been in constant contact ever since.
"I don't know how history would have gone if there had been another in his place."
ADVERTISEMENT
Article continues below this ad
While Norris has committed his future to McLaren, one can only wonder what would happen if Mercedes come calling. Would multiple race wins with McLaren put a full stop to this speculation? Or does the Briton have to make a hard decision in the future?