'Will He Make More Mistakes?' – F1 Analyst Believes Sergio Perez Can Rattle Max Verstappen
Published 02/24/2021, 6:20 AM EST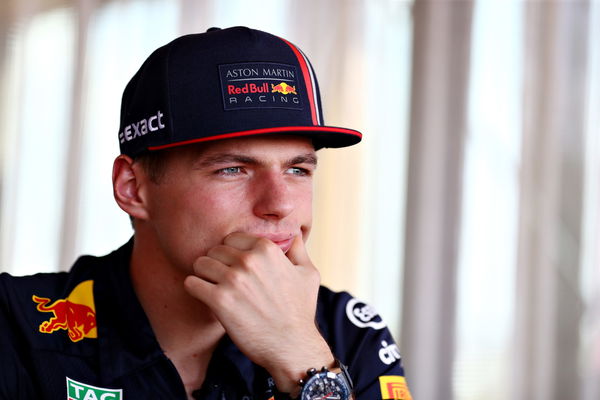 Red Bull had arguably the strongest driver pairing in 2018 when Daniel Ricciardo partnered Max Verstappen. Both the racers were on a similar wavelength and pushed each other to get the best results for the team. But ever since Ricciardo left for greener pastures, it hasn't been quite the same.
ADVERTISEMENT
Article continues below this ad
They have tried and failed to replace him these past couple of seasons from within their famed driver academy. When it didn't work, they finally gave up and looked outside the pool, landing on Sergio Perez. F1 presenter Will Buxton believes that will prove to be a masterstroke for them.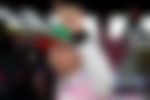 "Red Bull's weakness was that they always had the Sword of Damocles hanging over the second driver. Perez doesn't have that, because he's not tied to Red Bull training or Helmut Marko," said Buxton.
ADVERTISEMENT
Article continues below this ad
"Checo I think is the magic card for that team. He has nothing to lose and is not under pressure from Marko. He wants to perform for himself and show that he can do that with a top car."
For the last couple of seasons, Max has been the absolute alpha of the team. He's outshone the likes of Gasly and Albon, driving without much pressure. So, this change of scenery may incite a different behavior from him.
"If that succeeds, it will also be interesting how Max Verstappen will handle that. Will it push him, or will he make more mistakes? That dynamic will be very interesting to follow in 2021."
Perez won't beat Max Verstappen over a full season at Red Bull
Perez shines in the main race with all his superb tire management and racecraft coming into play. While he can outperform Max here and there, Lawrence Barretto does not think he can sustain that over a course of a season.
ADVERTISEMENT
Article continues below this ad
"He will perform consistently over a year and be there when Max is not there. That's why I don't think he will beat Max over a whole year… Perez still has to show it in a top car, which is not so easy," Barretto remarked.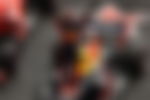 A lot of different prophecies are being tossed around. Will the experiment with Perez fail? Or will he be a total success at Red Bull?
ADVERTISEMENT
Article continues below this ad
We will only find out the answer to this once the season starts in Bahrain.