"Will Hurt All F1 Teams"- McLaren "Well Prepared" to Tackle a "Major Concern"
Published 09/18/2020, 6:14 AM EDT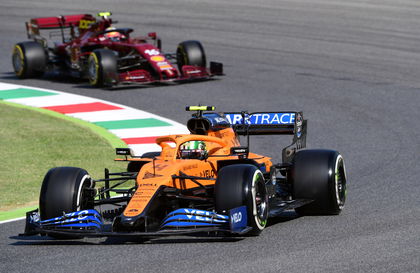 ---
---
With the threat of the pandemic looming large, our beloved sport went on without a hassle. Yes, certain changes were made, and some precautionary measure were adopted, but the FIA did a commendable job in ensuring fans get their fix of F1 action.
ADVERTISEMENT
Article continues below this ad
However, casting one eye onto the next season, with the virus still going strong, McLaren CEO Zak Brown is prepared to face all eventualities.
If the pandemic were to impede the 2021 season, Brown is confident that they'll be able to deal with it better. He believes that the financial pinch of it won't be as strong.
ADVERTISEMENT
Article continues below this ad
Brown said, "I think COVID continuing is a major concern to everybody beyond Formula 1 and McLaren. It's obviously been financially devastating to the world.
"I'm anticipating some COVID impact into 2021. I don't personally believe December 31st is going to come and go and on January 1st it's a new day, it's behind us.
"So we're already braced for some COVID impact. Certainly, we hope, not to the level of this year where we stopped racing. But we've realized that there could be softness in the marketplace. (However) I think we're, as McLaren, prepared to deal with that."
McLaren CEO confident that F1 is ready to deal with another pandemic hit season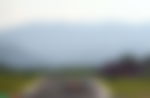 Brown said, "At the end of the day if it does rise again, we'll just have to react accordingly. But I'm confident the industry will do what we did this year which is react as a whole. Because what hurts one F1 team will hurt all ten F1 teams.
ADVERTISEMENT
Article continues below this ad
"So I think we'll need to align again if some new actions need to be taken to address the issue again."
After the early disruption to the sport, F1 bounced back quite well. The organizers made sure that there will be a proper season with a number of races scheduled.
ADVERTISEMENT
Article continues below this ad
They managed to ensure the safety of teams and drivers. If yet another season like this was to take place next year, you can rest assured that they'll be prepared. In fact, you can bet that they'll do an even better job than they did this year.