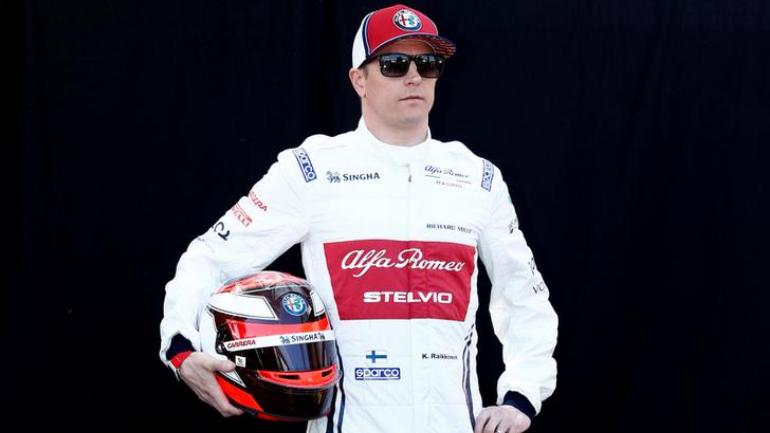 From wild party boy to consummate family man, who would ever have thought of Kimi Raikkonen like this. The veteran is forty, has a house, trees, and a family. The unsocial Finn generally keeps his jaw tight, however, the Alfa Romeo driver presently talks genuinely about the all-encompassing winter break and his life before the Italian paper Corriere Della Sera.
The Finn is as yet the last Ferrari champion, yet he embraces current circumstances. As per the paper, his motocross track in the Finnish woods despite everything gives no indication of extraordinary wear, since the Raikkonen family is in isolation. He likes to invest his energy at home with his wife Minttu and their kids.
Among the Finnish woods, on his estate, where he additionally had a motocross track assembled. Mud and bounces show no breaks following quite a while of isolation. Indeed, he says that he can enjoy with kids more and that little has changed compared to before. At forty he is the most established F1 driver, the constrained stop interfered with the chase for the participation record: he is at 312 starts, Rubens Barrichello is at 322, overtaking may happen if the season were to begin on July 5 from Austria. In any case, he couldn't care less about numbers.
Kimi Raikkonen is still motivated to race
For Kimi Raikkonen, much like as for every racer, it's only a cat-and-mouse game until they can race again. The coronavirus has carried the entire world to a stop, making the beginning of the Formula 1 season come to a standstill. This is not a major issue for him as he can now invest some more energy with his kids.
Where a few drivers are racing online to monitor their racing characteristics. Kimi Raikkonen isn't the one who participates in that activity. He might be in his last year in the game and has no requirement for the sim races.
Kimi Raikkonen doesn't expect any issues with a restart of the season. He considers the circumstance as an all-encompassing winter break.
"Normally we will return to Barcelona for the tests. Now we will go directly to the first race, I do not foresee any problems."
Kimi Raikkonen is still feeling motivated and ready to race any day.
"As long as I have fun and I have motivation. Now I feel more motivated than ever and I want to race again."
Abhay Aggarwal
I am an avid follower of Formula One, Baseball, Cricket, and Lawn Tennis #MercedesAMG #Yankees