"Will Take Us to the Next Level" – McLaren F1 Director Fires a Veiled Warning to Red Bull & Mercedes
Published 08/18/2021, 1:42 PM EDT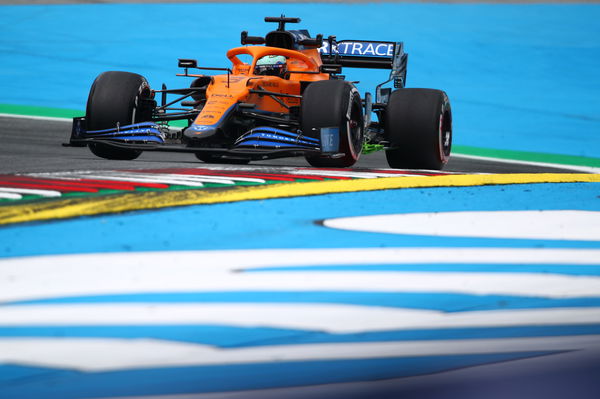 ---
---
McLaren have not had the best year, financially, having been hit hard because of the pandemic. The team, however, are trying their best to not let the financial setback affect their on-track performance. Currently sharing their P3 with the red rival Ferrari, McLaren are trying to refine their game.
ADVERTISEMENT
Article continues below this ad
Technical Director James Key commented on the demode simulator and wind tunnel the team possess. "Our simulator has would have been the first in Formula 1. It has been modified and updated since then, but you are still somewhat limited when you have virtually a generation zero."
Daniel decided to jump on the simulator in the McLaren Team Hub to talk through how he tackles the Hungaroring. 💨

Check out the full video. 👇#HungarianGP 🇭🇺

— McLaren (@McLarenF1) July 31, 2021
ADVERTISEMENT
Article continues below this ad
In a technologically fast-paced sport like F1, the team's frustrations are justified. Key added, "At the end of the day, we want to acquire knowledge with the [updated] system." (Translated via Google Translate)
McLaren have invested in building a new wind tunnel and simulator in an attempt to have a better 2022 season. Key addressed the need for a quick upgrade in the team's technology. "There is data that we simply cannot get with the current model. It is a great system that has served us well, but we also know that there are newer systems that have been built with better technology."
McLaren makes good with CFD
The Woking-based team are trying to compensate for the lack of technological amenities by working on their CFD. Focusing on the Computational Fluid Dynamics will allow the team to gather data an upgraded sim or wind tunnel could've provided them with.
ADVERTISEMENT
Article continues below this ad
However, Key revealed their efforts are in vain. The team are still lacking important data that could help them."We're still missing some of the more precise data and the knowledge that we would otherwise get. That's why we're super impatient to get this data that will take us to the next level."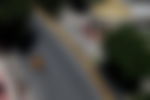 Key concluded by highlighting how such upgrades could be a game-changer in the current competition. " When it comes to big architectural decisions when you have vast areas to develop… your current equipment can, by and large, make a decision at this stage."
ADVERTISEMENT
Article continues below this ad
While the team are doing significantly well this season, Ferrari have caught up with them. Will the lack of technology result in McLaren handing over their P3 position as constructors?
Watch this story: Mad Max: Verstappen's Angriest Rants on Team Radio