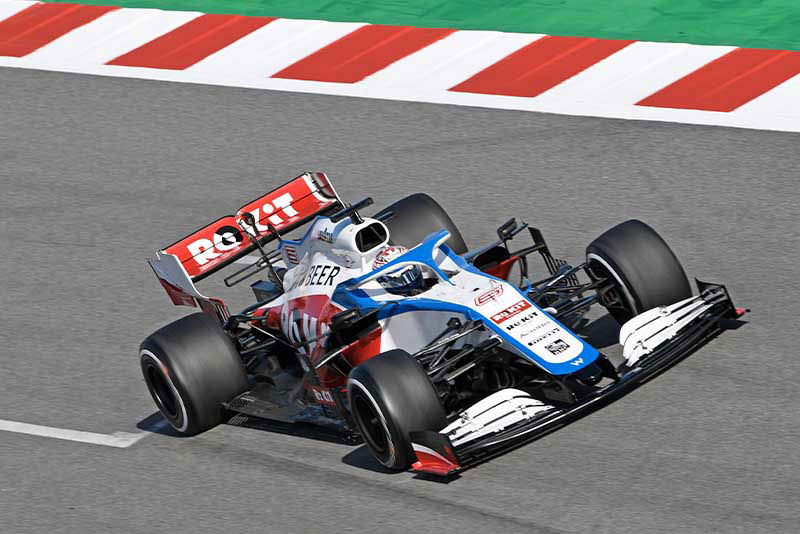 The future of the Williams F1 team has been up in the clouds recently. Last week the Grove-based outfit confirmed that their deal with title sponsor ROKit was terminated with immediate effect. They also announced a formal sale process and were open to the possibility of a complete takeover. This might see the historic team disappear from F1.
However, Williams Deputy Team Principal Claire Williams said that any investment would only boost the team. She was also confident regarding Williams ability to compete in the upcoming season.
"We have the budget to compete in 2020"- Williams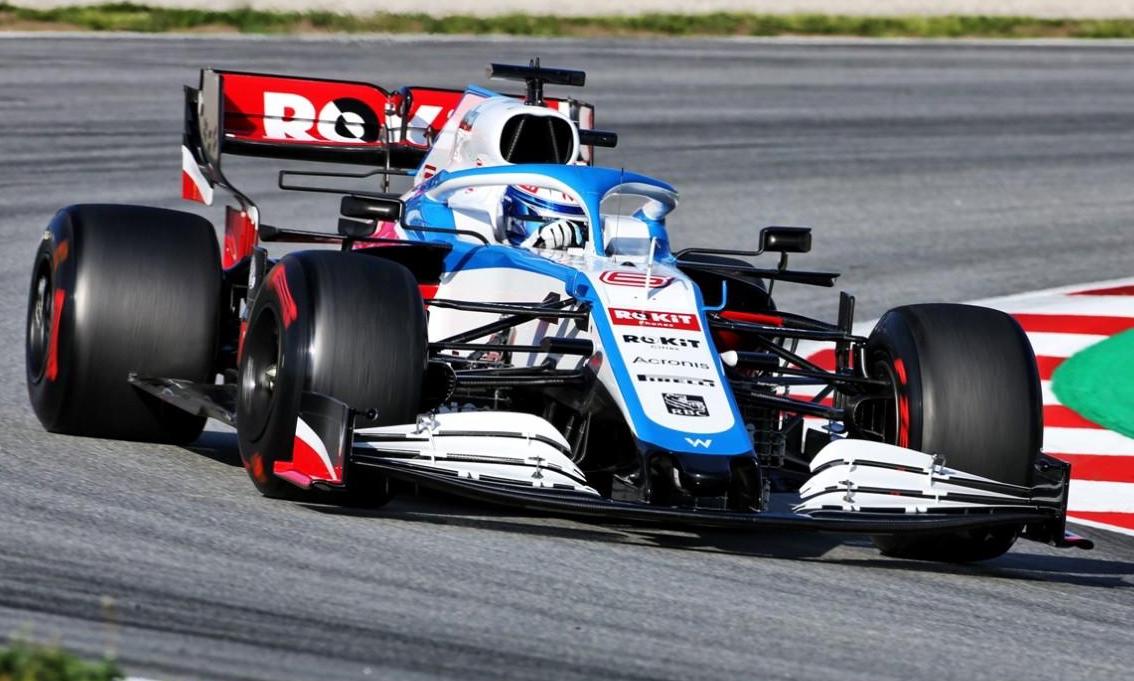 Claire Williams thanked the fans for their continued support, saying," We are so lucky with the support that we get around the world from our fans. they are the best fans out there. I know that even some of our fans are starting crowdfunding pages for us, which is just wonderful."
However, Claire reassured fans that crowdfunding wouldn't be required for them. she added, " I can absolutely, wholeheartedly promise you that we have a fully-funded budget to continue in this year's calendar."
Furthermore, she said, " The car will still be a Williams. It will still be the same people involved putting that car on the grid on Sunday. George and Nicholas will still be in it, the only thing that will change is we will have a slightly different livery. We will be giving it, as we would each and every year we go racing, our absolute all to do the best job we can."
Maybe if they get Colgate as their title sponsor the livery won't be too different.
After two dismal years in F1 (8 points in 42 races), Williams fans will be hoping Claire is right and that their team turns a corner soon. They have the drivers that can get them the points but do they have a car that can do so? We'll find out in a months time at the Austrian Grand Prix.