Williams Boss Criticizes Toto Wolff's Latest F1 Proposal
Published 09/22/2021, 2:58 PM EDT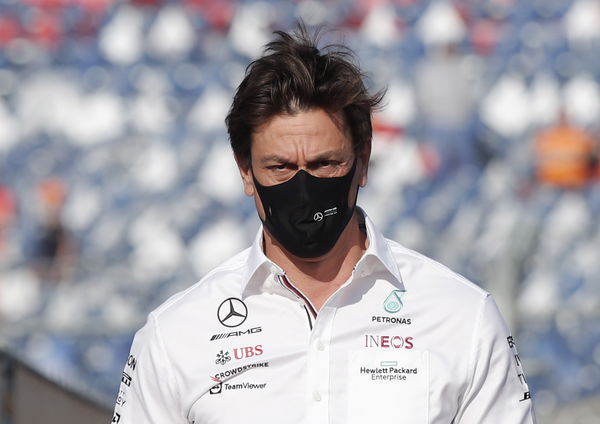 Formula 1 has entered a phase of change. A new car, new regulations, and even a fresh fanbase. Mercedes team principal, Toto Wolff, got caught up with the flow of change in F1 and came up with a change of his own.
ADVERTISEMENT
Article continues below this ad
After Alex Albon got the Williams seat Wolff hoped his driver de Vries would get, an idea popped into the Austrian's head. Toto Wolff proposed the idea of having three cars per team. While the foundations of the idea are fair, is it the way to tackle the problem?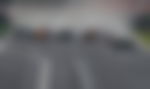 Williams team principal doesn't think so. Jost Capito commented, "We could use a third car and place a binding rookie in there. All of a sudden you have a starting grid with 30 vehicles."
ADVERTISEMENT
Article continues below this ad
Capito too understands the situation but highlights the impracticality of the idea. "You can't increase to 30 cars now, that works relatively poorly. Increasing a team from two to three cars is also incredibly difficult, that's 50 percent more. I don't know how it goes with 22 or 23 races a year could be done."
In a sport where the talent is readily available but the seats are limited, it can be difficult to recruit new faces. However, as it seems, the fight for a seat in the big league remains an uphill battle.
Toto Wolff has the right idea for F1 market
The Mercedes team principal's comments on the F1 driver market aren't far from the truth. Looking at drivers such as Nyck de Vries, Callum Ilott, and even Robert Schwartzman; the driver academies produce excellent drivers who eventually have nowhere to go.
ADVERTISEMENT
Article continues below this ad
While talents like Albon receive their recognition, drivers often spend time as reserve drivers and are forced to look into other series. Nyck de Vries, for example, is a Formula 2 and Formula E champion and is highly unlikely to get the remaining Alfa Romeo seat. The 'Ferrari' seat, which is still unconfirmed, has other Ferrari drivers vying for it.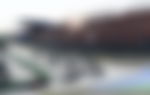 Callum Ilott is a fan favorite and has immense potential as an F1 driver; but as the driver market closes, will Alfa Romeo remove an improving Giovinazzi from his seat?
ADVERTISEMENT
Article continues below this ad
The blessing and curse of F1 are its 20 seats. The best in the world come together to compete on the track, yet with an increasing awareness of the sport paired with the passion of young drivers, the 'best' has increased. While three cars seem like an extreme solution, the quest for new talent shouldn't stop.
Watch this story: From Spice Girls to Earth Livery: Top 5 F1 Car Launches of All-Time