Williams F1 'Can't Just Make Our Car' Like Mercedes Despite Russell's Input
Published 01/09/2021, 8:50 AM EST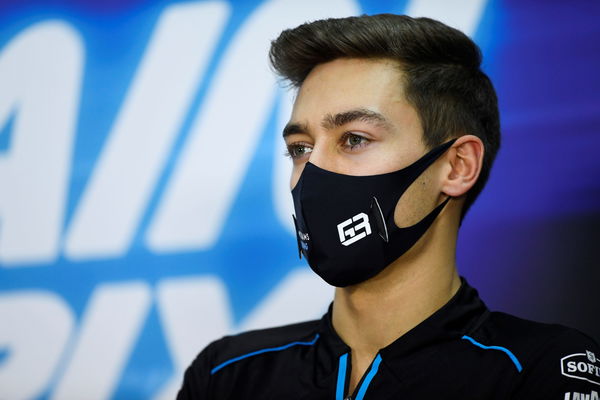 ---
---
George Russell had one of the most unique F1 experiences in 2020. He drove for two different teams at the extreme end of the spectrum- Mercedes and Williams.
ADVERTISEMENT
Article continues below this ad
There were huge differences in aerodynamics in the two different pieces of machinery. So, George is passing is some of that information over to his 2021 team, Williams.
But adopting these changes is easier said than done, as Williams' head of vehicle performance engineer, Dave Robinson, puts it.
ADVERTISEMENT
Article continues below this ad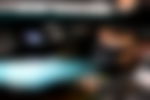 "I'm sure they do things slightly differently, the way they organize their weekends and what they focus on," said Robson.
"[But] I think the fundamental car paces are probably so different that in his mind he's probably focussing on the wrong things at the moment as in we can't just make our car like theirs as simply as he would obviously like."
What particular weakness of Williams does George Russell want them to solve through Mercedes?
Throughout 2020, Williams had a poor getaway when the lights went out. Those poor starts compounded the miseries of a team that was already starting on the back of the grid.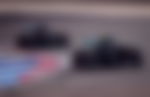 Hence, an average F1 fan may have attributed those problems to their drivers, George Russell and Nicholas Latifi. But Russell, in his only drive with Mercedes in Sakhir, overtook Bottas to go into the lead of the race. Therefore, he is pushing Williams to develop a similar clutch paddle as them.
ADVERTISEMENT
Article continues below this ad
"He's got some ideas about particularly how he might like to change the clutch paddle, so the sort of ergonomics of what they do. So that's something we can look at over the winter. Otherwise, I think probably the whole drivetrain systems are a bit too different," said Robson.
Again, it may not be feasible to incorporate such changes in their car, "How you understand the grip that you're going to have at the start and therefore what the clutch target is. So that's probably something for us to learn about."
ADVERTISEMENT
Article continues below this ad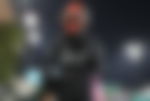 We can all feel for young George. To go from driving the slowest to fastest to again the slowest car might be too frustrating for him. But with Hamilton's contract not yet sorted, maybe he will be driving the Mercedes in 2021?