Williams F1 Co-Founder Reveals How Michael Schumacher Orchestrated the Adelaide 1994 Crash With Hill
Published 08/19/2021, 5:58 AM EDT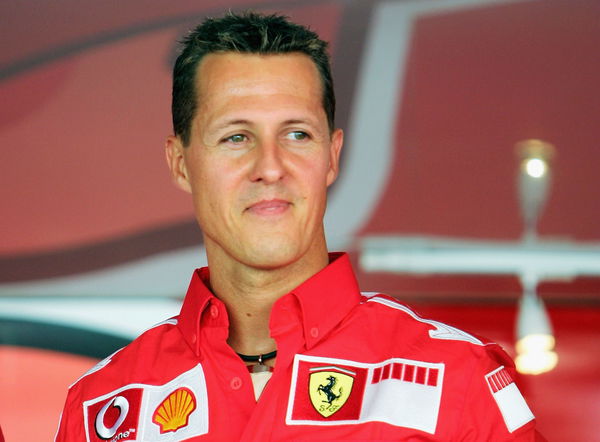 ---
---
The final round of the 1994 F1 season is arguably one of the most controversial races in the history of the sport. Damon Hill was on course to claim his first championship title only for Michael Schumacher to sabotage his dream by colliding with him during the race in Adelaide.
ADVERTISEMENT
Article continues below this ad
Schumacher, who then went on to lift the title that season despite ending in DNF himself, later reckoned it was a racing incident. And of course, Williams never protested FIA's verdict, as the entire outfit was still grieving the death of Ayrton Senna.
Hence, the anti-climactic end to the season led to opinions pouring into the community, which ultimately led to a debate on whether Michael orchestrated the crash.
ADVERTISEMENT
Article continues below this ad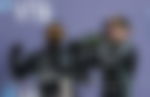 27 years later, the debate is still very much alive, as former Williams' technical director, Sir Patrick Head alleged Schumacher deliberately caused the crash.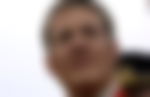 Michael Schumacher took Hill out of the race: Head
During a podcast, the 75-year-old felt that Schumacher perfectly scripted the crash. Head reckoned that the German deliberately late-braked and drove off the track to bring Hill closer.
"I have the highest regard for Michael Schumacher. He was a stunning driver and a stunning person," he said while featuring in Beyond the Grid podcast. And the people who operated with him and knew him as a person which I didn't still hold him in the highest, highest regard."
"But, anybody who sees the film, at what happened at Adelaide could see that Michael's car was damaged in a way. He must have known that it was undrivable. And he started going down the escape road, went straight on from the right-hand corner."
He could see Damon when he turned right: Head
Sir Patrick further revealed that several other experienced racing drivers acknowledged Schumacher deliberately took Hill out.
ADVERTISEMENT
Article continues below this ad
"And when he could see Damon who, by that time, was probably 4 or 5 seconds behind him, he turned right. And he drove straight into the side of Damon's car. Anybody that knew anything about driving race cars knew that Michael deliberately took Damon out of that race," he said.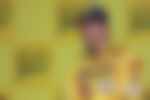 Schumacher is definitely one of the most aggressive drivers on the track. And considering Head's claim, it looks like the German was ready to take himself out of the race in Adelaide just to deny Hill a race victory.
ADVERTISEMENT
Article continues below this ad
Consequently, his opportunistic move did pay dividends as Schumacher went on to lift his first F1 title. But, let's hear it from you. Was Schumacher's crash with Hill intentional?
Watch Story: Inside Michael Schumacher's Car Collection