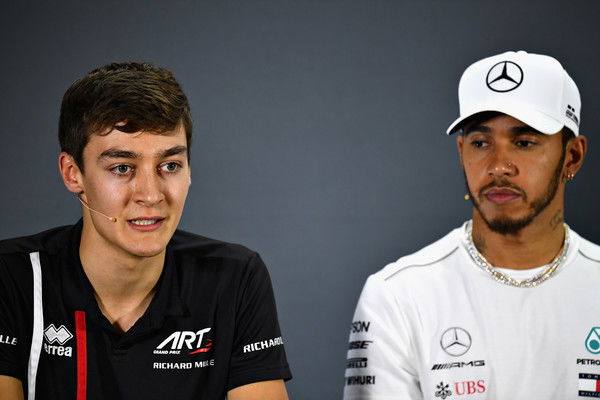 Although George Russell is a Williams F1 driver, he is also a Mercedes junior and has interacted with the main team before. The young Briton revealed that 6-time world champion Lewis Hamilton advised him during his Formula 2 days and it helped him.
Back in 2019, Russell enjoyed a solid debut season in spite of being stuck in the struggling FW42. However, he managed to blank teammate Robert Kubica 21-0 in the qualifying battle, though Kubica sneaked in a point.
George Russell confessed that he was envious of his contemporaries' moves to greener pastures for 2021. Sebastian Vettel's impending Ferrari exit practically triggered but also reaffirmed that he would bide his time.
Admittedly, Russell's current F1 predicament does not do his back-to-back GP3 and F2 titles any justice. The 22-year old also revealed that Hamilton's sage advice centred around tyres and it gave him an edge to push on.
Now, the cocksure Williams driver hopes to make Lewis Hamilton "regret" helping him out.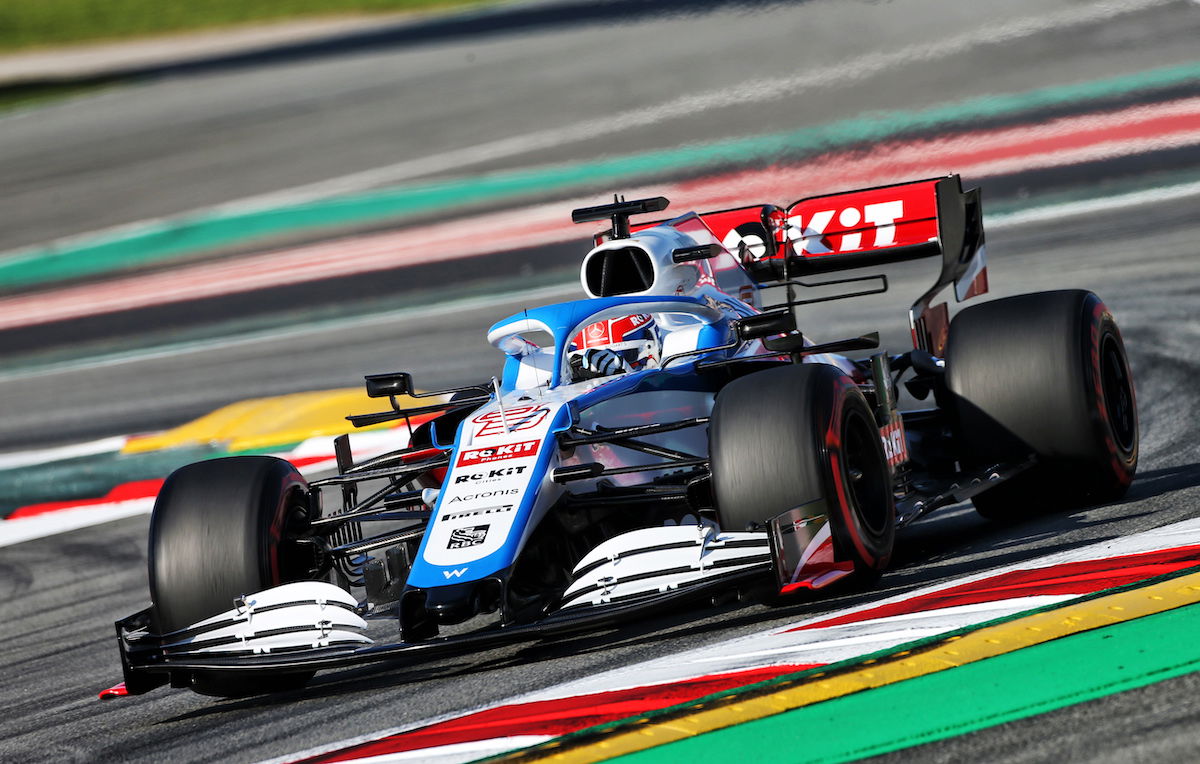 What did George Russell say about Lewis Hamilton?
"I had a little bit of advice from Lewis about two years ago when I was racing in F2," he told Sky Sports F1. "It was mainly about the tyres, and how to try and get more out of them. I'd say that was a little thing that helped me find that little bit extra, what I was just missing at the start of my F2 career.
"That's actually pushed forward into F1 as well and has benefitted me as I moved into F1. That little piece of information triggered something in my mind and I think a lot about it and how I can get even more out of it. I hope I can make him regret giving me that advice one day!"
It is worth noting that Lewis Hamilton and Valtteri Bottas are yet to ink a new deal with Mercedes beyond 2020. In light of this, Russell is clinging to a faint hope to snatch the coveted Mercedes seat eventually.