The Williams F1 team is determined to end its poor run in the past few seasons. In the process, the team hopes to write a fresh new chapter. The first step is recruiting long-time McLaren operations chief Simon Roberts as their Managing Director.
According to the iconic British team, Roberts has several duties regarding the design and development process. Other important duties include handling factory operations and planning. Roberts has been a McLaren employee for nearly 17 years, as an Operations Director and later, Chief Operating Officer
Reports say that, he will begin his Williams F1 tenure from June 1st. As it turns out, Roberts is going to report to CEO Mike O'Driscoll.
"Simon will bring enormous experience and knowledge to the Williams team, and we are delighted that he is joining us when we head back to work after this long enforced F1 shutdown," said Deputy Team Principal Claire Williams.
"He will lead a highly talented team that's looking forward to designing and developing the next generation of Williams F1 cars."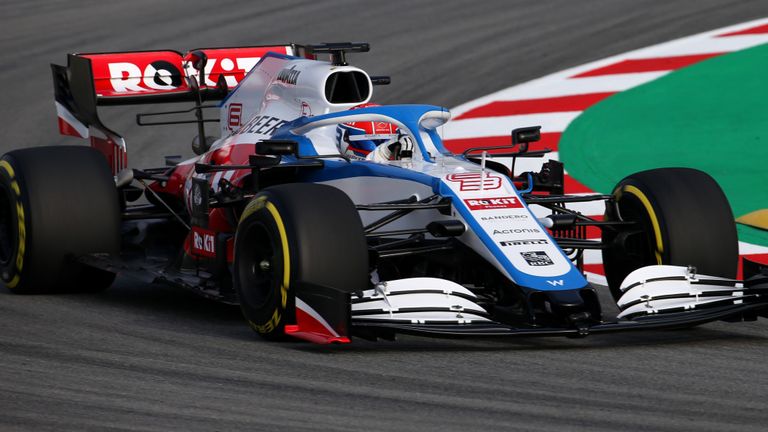 Aside from McLaren and Williams F1, where has he worked?
Back in 2009, Roberts spent a year at Force India as Chief Operating Officer. Later on, he returned to McLaren and became a member of their executive team. All the while, he took over responsibility for engineering and factory operations.
To be perfectly honest, the Williams F1 team pretty much need all the help that they can get. The Grove-based team desperately need it if they are to get back to the midfield or lead it. Back in the day, they used to be a team worth respecting. This was because the team used to be a championship-winning side and their last win was in 2012.
Sadly, they have fallen extremely far by the wayside and have to rebuild themselves from the ground up. The only question is, with their new recruits, can they accomplish the task at hand?