Williams F1 Team Boss Urges Formula One to be 'Responsible'
Published 03/03/2020, 5:43 PM EST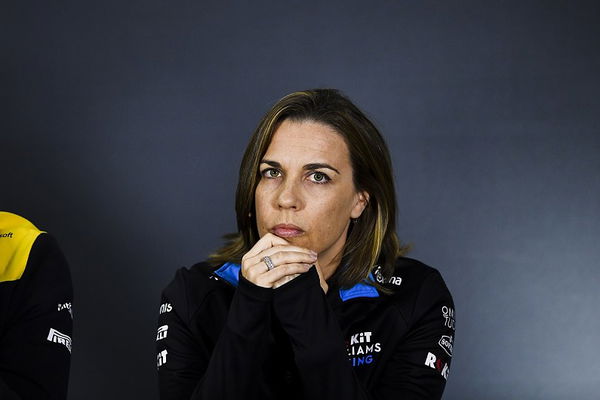 ---
---
According to Williams F1 boss, Claire Williams, Formula 1 must act in an "incredibly responsible" manner to deal with the coronavirus threat. This is especiallt in terms of committing thousands of people to travel to races around the world.
ADVERTISEMENT
Article continues below this ad
Admittedly, there is some lingering doubt over the first three races. For now, Australia, Bahrain and Vietnam have the green light. However, the sport needs to think about personnel and fan movement. Speaking at a RoKit event in London, she confessed that the situation was tricky for everyone involved.
"It's an incredibly serious situation," said Williams. "Being a global sport travelling around the world with thousands and thousands of people, and that doesn't take into account the number of fans travelling as well, there's so much movement that we've got to be incredibly responsible and enormously responsive as well.
ADVERTISEMENT
Article continues below this ad
Williams acknowledged that at the end of the day, all 10 team just want to go racing. On the other hand, they all have a responsibility to safeguard the interests of their personnel, especially in terms of health.
Former Williams driver Felipe Massa, who was at the event, agreed with Claire's statement. The Brazilian veteran confessed that the coronavirus outbreak is a universal worry, owing to the uncertainty of the situation.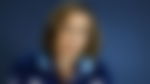 What else did Williams F1 say?
"I think it's a little scary moment for everybody," said the Formula E driver. "We need a little bit more information. The virus is growing, but how serious it is – the right information is something that we are still missing."
ADVERTISEMENT
Article continues below this ad
"We see that many events have been cancelled, and maybe we will cancel many others if it keeps growing like that, so we just need to take care."
Formula E already cancelled the Sanya ePrix that was supposed to take place, because China is a high-risk zone.
For now, F1's first three races will proceed as planned. However, fresh doubts have surfaced about the Vietnam race with several restrictions on people arriving there from Italy.
ADVERTISEMENT
Article continues below this ad
The government advised that Italian arrivals will be quarantined for 14 days. Unfortunately, this could prove troublesome for staff from Ferrari, AlphaTauri and Pirelli if they have returned to base after the Bahrain GP.