With Mercedes-Red Bull F1 Battle Heating Up, Horner Takes a Subtle Jab at Wolff
Published 09/28/2021, 9:36 AM EDT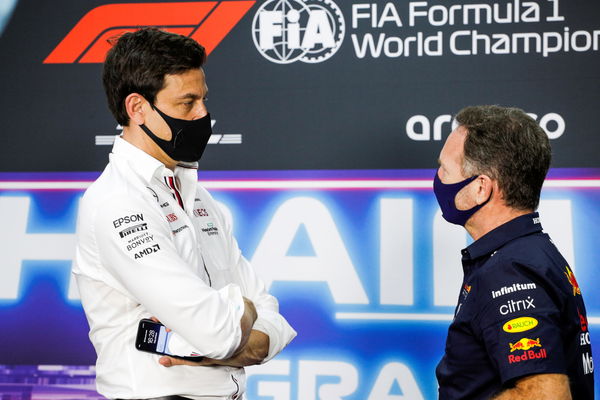 ---
---
The Mercedes – Red Bull title fight isn't restricted to the track anymore. The team bosses of the two rival teams have made sure that the fight is continued even off the track as a war of words. Red Bull team boss Christian Horner sat down with Channel 4 and had a conversation about the two teams fighting each other. He also took a very savage jab at Toto Wolff, adding even more fuel to the fire.
ADVERTISEMENT
Article continues below this ad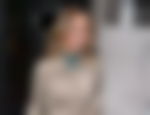 Mercedes and Toto face a challenge for the first time
ADVERTISEMENT
Article continues below this ad
Talking about Toto Wolff, Christian Horner said that this is the very first time that Toto has been challenged by some other team. According to Horner, Toto came into Mercedes and inherited a team that already had the drivers and the engine in place. And even though Toto has done a good job to keep that team at the top, he has never really faced any real competition.
Mercedes has established domination of the sport ever since the start of the hybrid era in 2014. And since then, this is the first season where some other team has managed to keep up with them till the very end. Still, Horner believes that there's respect between the two teams, "This is the first time it's a true scrap, it's a true competition. And there is a respect, I think, between the teams, but I think we operate in very different ways."
Christian Horner enjoys Toto getting excited and agitated
Horner also mentioned that his role in the team is quite different than Toto's role in Mercedes.
ADVERTISEMENT
Article continues below this ad
"I want to be very much on the front line, I sit on the pit wall with the strategists and the engineers. Toto will sit in the garage next to the press guy, so they're different functions, they're different roles. They're different outlooks, but of course, the competition is fierce. I think that's the key thing about this championship."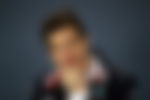 The Red Bull boss took a jab at Toto at the very end and said. "We're loving the competition and the more Toto gets wound up, the more fun it becomes."
ADVERTISEMENT
Article continues below this ad
WATCH STORY: Biggest Crashes From 2020 Featuring Leclerc, Vettel & Grosjean
It's pretty clear that the gloves are off and the elbows are out, both on the track and off it. It's only a matter of time before we get to know who among these two will have the bragging rights as the World Champion.