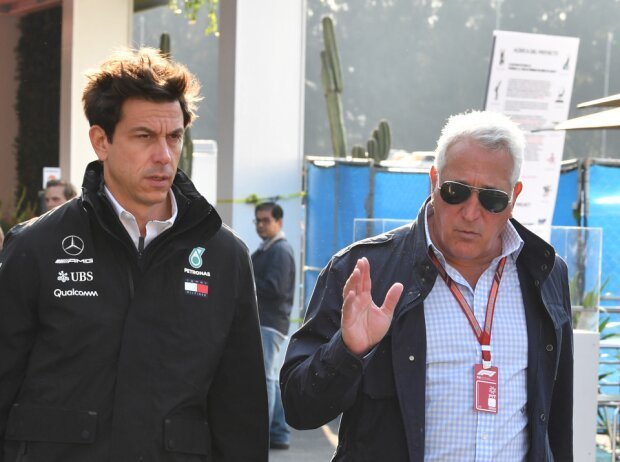 According to the latest reports, Lawrence Stroll's complete investment in Aston Martin has been fulfilled. As a result, the Canadian billionaire is officially the executive chairman of the iconic British manufacturer as of today. Stroll reflected on the investment and his new role and asserted that his primary goal was to ensure Aston Martin was competitive in its F1 return.
Stroll completes Aston Martin investment
Earlier this year, Still led a consortium of investors to bail out the struggling British manufacturer. The Canadian's initial investment included a cash injection of over 300m pounds resulting in a 16.7% stake in the company. Following his official takeover, Stroll currently owns close to a quarter of the British team.
Following his investment, Stroll officially announced Aston Martin's return to F1 for the 2021 season. The British manufacturer will replace Racing Point F1 as a works team from the following season.
"In the midst of the most challenging environment globally that any of us have ever experienced, all of my and the management team's energies will now be dedicated to building on the inherent strengths of the company, its brand, engineering, and the skills of its people to forge the foundations of a bright future" said Stroll as quoted by Autocar.
Stroll also added an F1 return would boost the team's brand on a global stage and make for better marketing.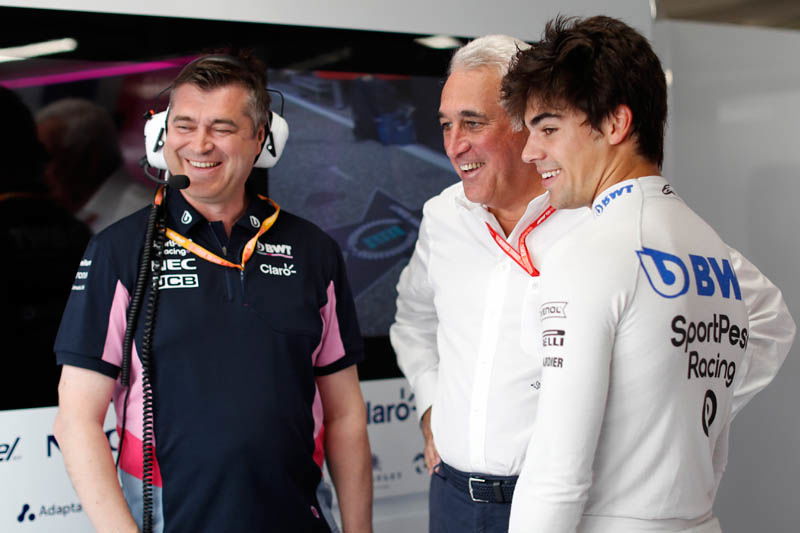 Can the team break out of the midfield?
Aston Martin was recently in the news following an investment by Mercedes team principal Toto Wolff. The Austrian confirmed his investment into the British manufacturer but stressed that it was merely a financial venture. Wolff also disclosed that the investment was in no means a precursor to any operational role.
Stroll also unveiled a strategic plan to revive the manufacturer's sales over its road cars – particularly its SUV and luxury division.
"In the longer term, we intend to commit to producing electric cars to combine performance and luxury with environmental sustainability." added Stroll.
It's not common in Formula 1 for a new team to be competitive right off the bat. Being a works team only makes things slightly more complicated. It will be interesting to see where Aston Martin ends up on its F1 return.
Will the British team take the fight to the likes of Mercedes and Ferrari or will it languish in the midfield?