Wolff Explains Why Mercedes Backed Out of Talks With Sebastian Vettel for 2021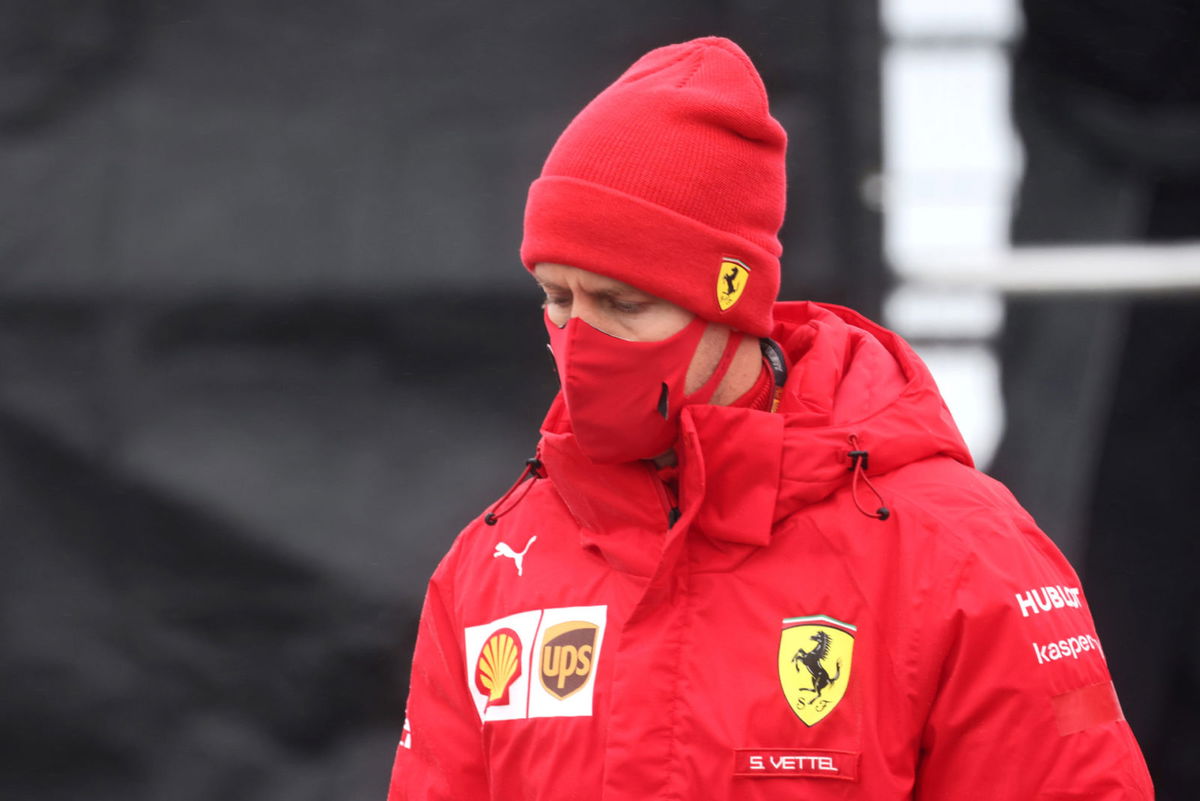 Back in May, Ferrari dropped a bombshell and declared that Sebastian Vettel would no longer be a Scuderia driver beyond the 2020 season.
That shocker meant Vettel was now hot property in the drivers' market. Or at least that's what people thought. However, the German was still uncontracted until the beginning of September.
Many wondered and hoped to see a possible duo of Vettel and Lewis Hamilton at Mercedes. But these fantasies soon faded as Mercedes confirmed Valtteri Bottas had renewed his contract for another year.
Months later, now that Vettel too has found a drive with Aston Martin for 2021, Toto Wolff opened up about all things Vettel and Mercedes.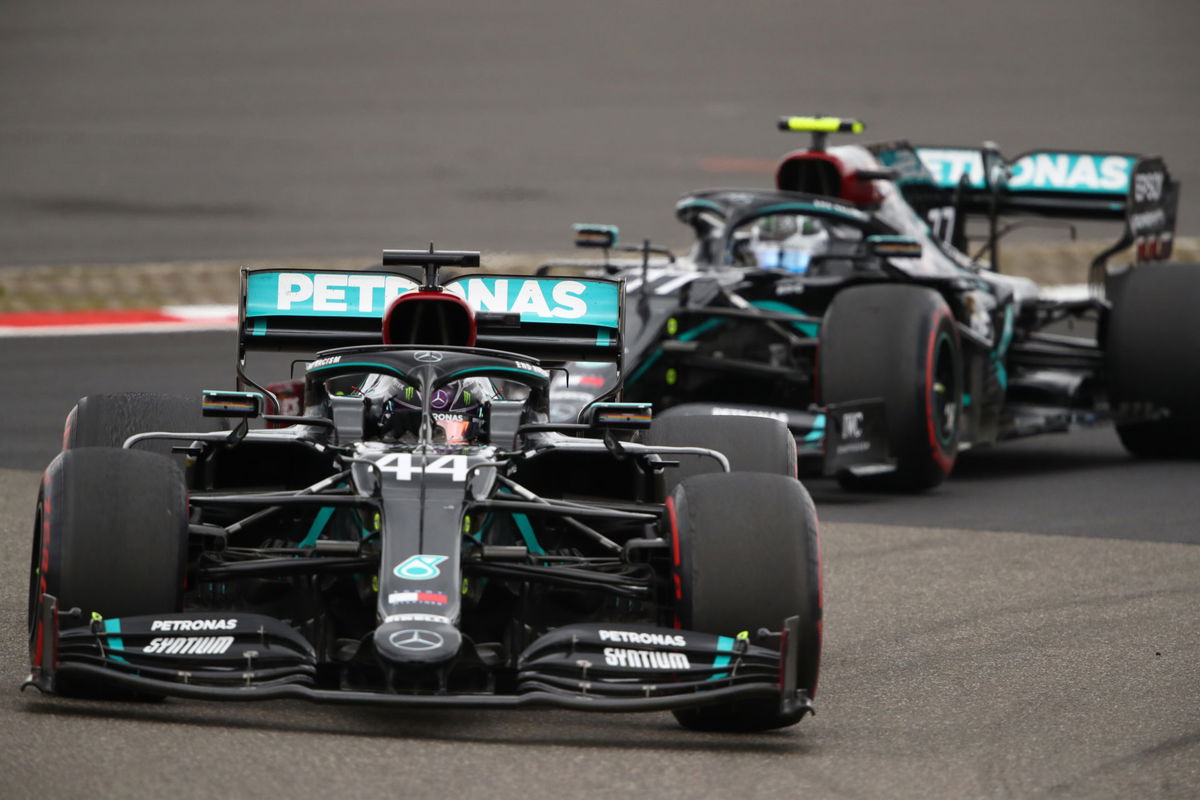 Asked whether Toto Wolff had ever considered, or had any discussions with the 4-time World Champion, he said, "Sebastian and I are friends. We know each other for quite some time. But we have never spoken to each other on what happens off track.
"When Ferrari decided to end his contract, obviously, the thought came up of would Sebastian be a driver for us. But I'm so loyal to Valtteri and Lewis that I first needed to see how our future would go.
"I would never have been able to commit to Sebastian before knowing that our two drivers would want to continue. That's why there was never any conversation."
Wolff believes Sebastian Vettel will be motivated once again next year
As the German gets ready to embark on a new journey with a new team, the Mercedes boss has no doubts in his mind that he will soon be back to his best.
Wolff said, "I'm certain about that (a more competitive Vettel in 2021). A driver needs to feel well within an environment. He needs to be supported and needs to be looked after.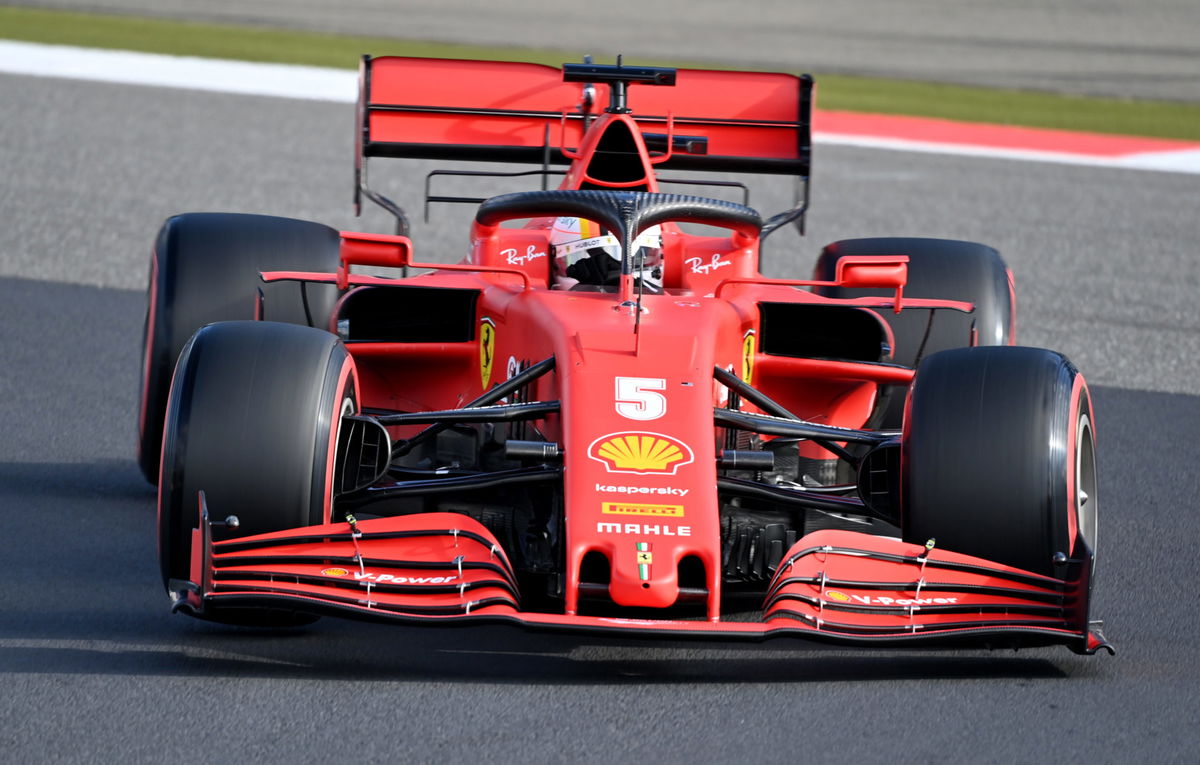 "I believe that changing teams will be give him a fresh motivation. He hasn't forgotten about how to drive a car. He's a 4-times world champion. I think Aston Martin is a fantastic brand and I think he's going to thrive on it."
But before Vettel experiences a change of scenery, he'll be back in the SF1000 for the Scuderia in Portimao on the 25th of October. With only 17 points from 11 races, the German has certainly suffered a dismal campaign.
Can he end his time with the Prancing Stallion on a high note? We'll find out soon enough.