Wolff Makes an Honest Admission About Max Verstappen's Invincibility Aura Amid Hamilton F1 Battle
Published 07/09/2021, 8:35 AM EDT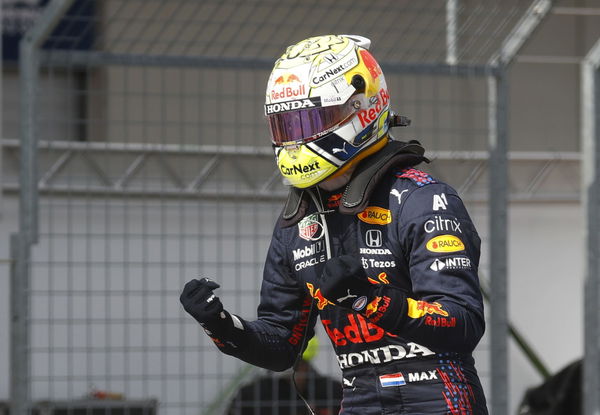 Max Verstappen won the Austrian Grand Prix in a dominating fashion. He achieved his first career grand slam as he drove from light to flag with no challenge from anyone on the grid.
ADVERTISEMENT
Article continues below this ad
This performance comes on the back of an equally dominant display at the Styrian Grand Prix where he won with a margin of over 35 seconds from his championship rival Lewis Hamilton.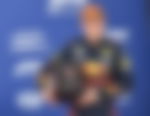 In a recent post by Motorsport, Mercedes Team Principal Toto Wolff praised the championship leader. He also mentioned that the German team have to work harder to close the gap to Max.
ADVERTISEMENT
Article continues below this ad
🎙️Wolff: "Bence Max, farklı bir ligde yarışıyor ama belki diğerlerinin önüne geçebiliriz. Çok fazla zaman kaybettiğimiz belirli bir yer yok. Bu kayıplar, turun tamamına dağılmış durumda. Max ile olan farkımız şaşırtıcı değil. Her alanda gelişmemiz gerektiğini görüyoruz." #f1 pic.twitter.com/DSeyFEYydw

— Motorsport.com Türkiye 🇹🇷 #Motorsports (@motorsportcomtr) July 9, 2021
WATCH STORY: Toto Wolff Swears, Valtteri Bottas Bares: Funniest Moments From Drive to Survive
Our gap to Max Verstappen is not shocking: Toto Wolff on Mercedes' pace deficit
As reported by Planetf1, Wolff believes that Max is operating on a different level but the German team have to keep an on others too. Mercedes was out-qualified by McLaren driver Lando Norris at Austria round 2 and he finished ahead of Hamilton in the race.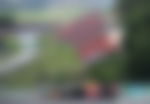 "I think Max is in a league of his own, but maybe we can crack the others. There is no special place where we lose a lot of time. The loss is spread over the entire lap." said the Mercedes team principal.
He also commented on the Mercedes' pace deficit to the Red Bull," "The gap to Max is not shocking, but as I said, we lose over the entire lap. It's not just the tire, the chassis, the engine, it's all of it. We see that we have to improve in every respect." said Wolff.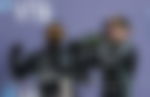 How can Mercedes stop Red Bull in 2021?
ADVERTISEMENT
Article continues below this ad
Red Bull seems to have caught up to Mercedes finally in the Turbo-Hybrid era. The Austrian team have matched the performance of the mighty Mercedes in every department. And it looks like Red Bull may have just edged out the German team by having a more powerful engine.
Max has also come out on top in the wheel-to-wheel battle with the 7-time world champion Lewis Hamilton. He also won races on tracks that had previously suited Mercedes in past.
Can Mercedes stop Max train at Silverstone? Comment below to let us know.
ADVERTISEMENT
Article continues below this ad