Wolff Reveals Consequences if Valtteri Bottas' Actions "Would Have Lost the Race"
Published 05/11/2021, 2:46 PM EDT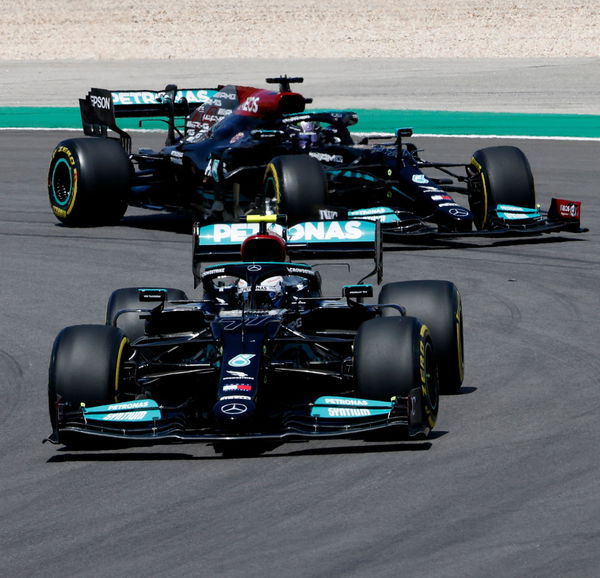 ---
---
In the last couple of years, many have criticized Valtteri Bottas for his lack of gumption. So at the Spanish Grand Prix, the Finnish driver decided to prove that he could fight his teammate if he wanted. Unfortunately, his antics did not endear him to Mercedes team boss Toto Wolff.
ADVERTISEMENT
Article continues below this ad
The Austrian confessed that Bottas dodged a bullet when Lewis Hamilton won the race. However, he warned that the Finn's delayed response to team orders would have had consequences had Hamilton lost the race.
However, the 31-year-old acknowledged his reluctance to allow Hamilton pass while he was chasing race leader Max Verstappen.
ADVERTISEMENT
Article continues below this ad
On the bright side, Max Verstappen and Red Bull had their own issues, so Hamilton managed to catch and pass the Dutchman. Nonetheless, Wolff empathised with Valtteri Bottas as he was a racing driver himself and understood where the Finn was coming from.
What did Wolff say about Valtteri Bottas?
"Racing drivers' instincts are what they are," he said. "We would have wished that maybe, because Lewis was on a totally different strategy, he would have come through faster, a bit quicker. But at the end, we scored the result.
"I can relate to Valtteri that he had a tough day again and you're annoyed. If it would have lost the race, I would be more critical.
ADVERTISEMENT
Article continues below this ad
"But at the end it's something we can learn of. And it goes both directions, and this is what we will be discussing, but in a very camaraderie-like way."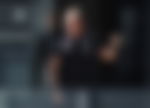 During the race, the team advised the Finn to avoid delaying the British driver. On an interesting note, Lewis Hamilton confessed that he did not know that the Mercedes team instructed Valtteri Bottas to move over. According to the 7-time World Champion, he was under the impression that they were racing each other for the position.
ADVERTISEMENT
Article continues below this ad
In all honesty, he would have preferred it that way as it was still early days as far as the 2021 season was concerned. That was why Hamilton's only objective was to try to get close to Bottas and overtake.