"Won't See Someone Like Him Again for 100 Years": Lewis Hamilton Honored by IndyCar Legend for His Unique Role in F1
Published 05/07/2022, 8:21 AM EDT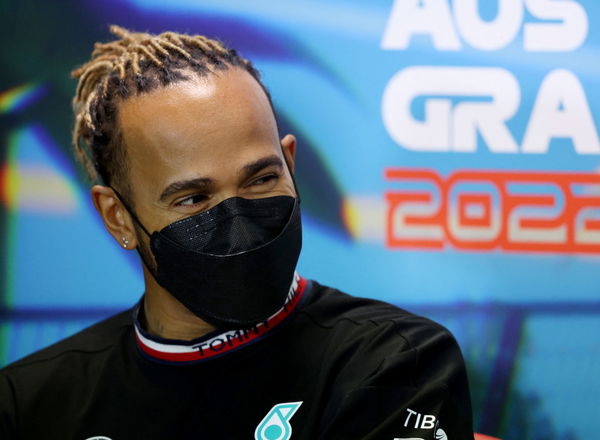 When we think about Lewis Hamilton, most of us immediately have a mental picture of the kind of person he is. Of course, he is one of the greatest ever to grace Formula 1. On the other side, he has been showcasing his work to spread awareness and passion for helping others since the start of his career.
ADVERTISEMENT
Article continues below this ad
Willy T. Ribbs, the new ambassador for F1's diversity and inclusion program, has lauded Hamilton for how the F1 world views the importance of diversity. Like Hamilton, Ribbs himself is an inspiration to many. He overcame impossible odds on his way to becoming a racing driver. He also believes that teams should have a seat for the BAME drivers in their junior program.
ADVERTISEMENT
Article continues below this ad
Willy T. Ribbs praises Hamilton's role in improving diversity
Whether it's spreading awareness or funding various organizations via The Lewis Hamilton Foundation, humanity is one of the most important things in Hamilton's mind. The Briton has also spoken about the importance of increasing diversity in the sport.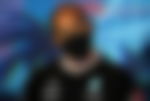 Ribbs also praised Hamilton for his role in opening up the world to diversity. He said, "Lewis has opened up the world. You won't see someone like him again for 100 years."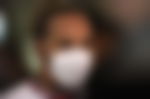 "I think F1 as a business has learned from having Lewis, because they're making more money now than ever, and diversity makes money. You can use Tiger Woods as an example: if all people can identify with you, then you make more money."
Hamilton himself has set up the Hamilton Commission and mission 44. The goal is to research about the lack of diversity in the sport and how to address the issue.
Ribbs reflects on the need to improve diversity
Ribbs believes F1 teams should take Ron Dennis as an example and bring more diversity to the grid. Dennis, who is famously known for grooming Hamilton into McLaren, played a huge role in the Brit's success with the Woking-based outfit.
ADVERTISEMENT
Article continues below this ad
He stated, "They have to do what Ron did. Zak Brown or Lawrence Stroll need to say 'Alright, we're going to feature a junior driver, so others [of BAME background] can see [what's possible]'–the money's there to do it."
The former IndyCar driver feels that teams should start recruiting them from junior programs. "They need to mentor these kids right through all the junior series. That's a goal, but [we] also [need to] bring more into the STEM programmes, as designers, as engineers, as mechanics – that is all in our game plan now," he conveyed.
ADVERTISEMENT
Article continues below this ad
WATCH THIS STORY: Ugliest Moments in Hamilton-Rosberg Rivalry
As Formula 1 is growing across the globe, we hope to see a more diverse grid in the future.