"Won't Shut Down Completely" – Ross Brawn Confirms F1 Season Will Go Ahead Despite Threats of Coronavirus
Published 03/07/2020, 3:40 PM EST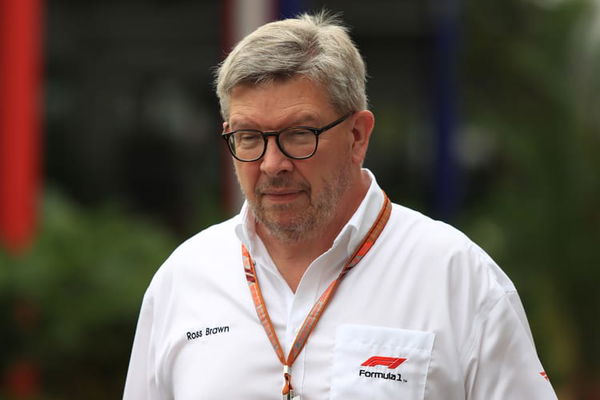 ---
---
With the Coronavirus acting as a disruptive force, travel restrictions have been imposed. Several sporting events have also, either been cancelled, rescheduled or are in doubt. In light of that, F1 managing director Ross Brawn confessed that the sport "can't just shut down completely".
ADVERTISEMENT
Article continues below this ad
However, he acknowledged that F1 cannot afford to "take unnecessary risks". Otherwise they could possibly endanger themselves, teams, drivers or fans. For now, the 2020 season kicks off in Australia next weekend amid a cloud of uncertainty owing to the coronavirus outbreak.
The Chinese Grand Prix was the first casualty, with the sport choosing to postpone the race. Beyond that, question arose around the fates of the Australian GP, Bahrain GP and the inaugural Vietnamese GP.
ADVERTISEMENT
Article continues below this ad
However, Ross Brawn insists that the 2020 season will commence without a hitch. Furthermore, F1 and the Australian authorities are closely monitoring the situation to combat and prevent any potential issues.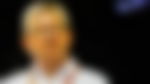 "It is challenging at the moment, and we are all facing the challenge of the coronavirus," he said at a launch event. "I think the key thing is to try and maintain the sport in the safest possible way. We can't take unnecessary risks, but we can't just shut down completely.
"I mean if the whole economy shut down completely, that would have a much more serious impact than the coronavirus. But the coronavirus is a very serious threat, so we have to take the necessary reactions."
ADVERTISEMENT
Article continues below this ad
What else did Ross Brawn say?
The Briton assure that Formula One will work alongside each country's health authorities to decide the appropriate action. Even the F1 teams are doing their part to minimise the risk of spreading the pandemic. In other words, they are minimising the amount of travelling staff.
Formula One is doing its best to cooperate with the respective health authorities and following their advice. For now the Australian, Bahrain and Vietnamese GPs will go ahead as planned. However, Ross Brawn wants to be prepared for any eventuality.
ADVERTISEMENT
Article continues below this ad
"At the moment, the first three races are going ahead," he added. "But this is a situation that is changing day by day. So we have to react and we have to respond accordingly."