By this time next week, Daniel Ricciardo will suit up for one last season with Renault. The Australian has agreed to join McLaren next season, as a replacement for Carlos Sainz. Normally, once a driver has signed for a new team, he is kept in the dark about the car development of the team he currently drives for. However, Renault team principal Cyril Abiteboul says that won't be the case with Ricciardo. This comes a day after McLaren's CEO made a similar statement, regarding Sainz and his impending switch to Ferrari.
Renault boss expects to work normally with Daniel Ricciardo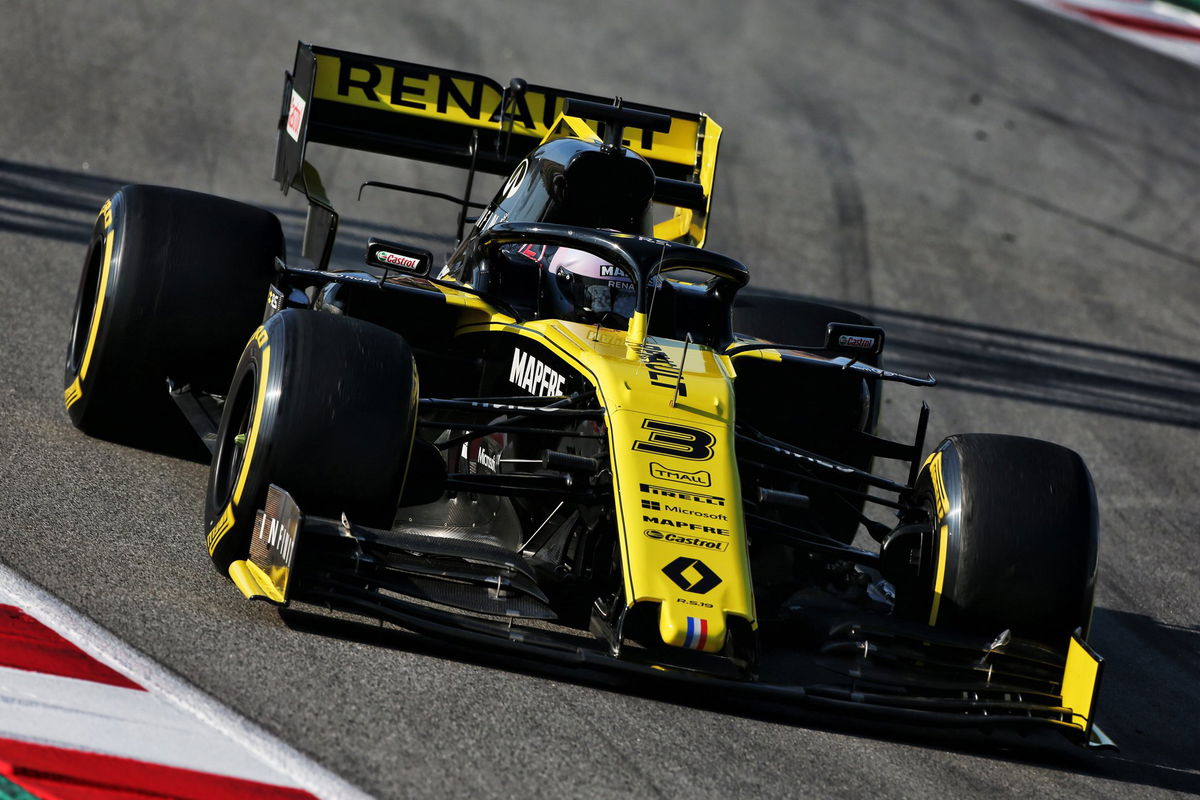 According to Motorsport.com, the Renault boss, in a media call said to his team that he intends to work "totally normally" with the Australian. The key factor in letting Ricciardo know about the car's development plans is McLaren. Since the Woking-based outfit would burn their allotted tokens on integrating the new Mercedes engine, they won't be able to steal any of Renault's plans, if Ricciardo reveals them.
Abiteboul said, "Daniel will be involved in the development of the car. The way that the structure is, the cars are more or less frozen between this year and next year. McLaren will have to use all their tokens on the pure chassis/engine integration, so no performance development there. That will give us the opportunity to work extremely normally with Daniel."
However, he added, "The only thing is he won't be exposed to 2022. But frankly, he won't be anyway, because it's still a bit far away from a driver perspective. Though a substantial part of our workforce is already on to 2022."
Abiteboul also said that Renault wouldn't give Esteban Ocon any preferential treatment, over the departing Ricciardo. He thinks that it's pointless to do so, given that they'll be competing in mid-field rather than in the front of the grid, where it makes more sense to give one driver preferential treatment over the other.
The French team's plan for this season would be to win, the unofficial 'the best of the rest' crown. They'd also hope that Ricciardo can give them a podium finish, in his last season racing for them. However, whether they can give him such a competitive car is a different matter altogether.