"Would I Have Raced in the 60s?" – Daniel Ricciardo Supports F1 After Belgian GP Controversy
Published 08/30/2021, 7:51 AM EDT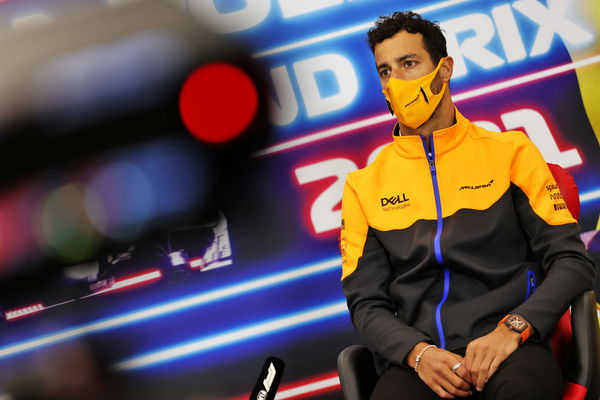 ---
---
Belgian Grand Prix was a special weekend for Daniel Ricciardo as he started in his 200th GP in F1. The Aussie driver became only a select few drivers in F1 history to achieve the milestone. But it did not turn out the way he had hoped. The race on Sunday was canceled after just two laps behind the safety car because of the torrential rain at the track.
ADVERTISEMENT
Article continues below this ad
On Saturday, in qualifying his teammate, Lando Norris had a huge crash at Eau-Rouge in the wets. He was taken to the hospital for further checks, once again reminding everyone of the dangers of the sport. Ricciardo mentioned he likes the risk of the sport but does not enjoy the life or death scenario.
WATCH STORY: When F1 Drivers Had a Blast on Top Gear Featuring Hamilton, Vettel & Ricciardo
ADVERTISEMENT
Article continues below this ad
There is a change in mind-sets to it all: Daniel Ricciardo
As reported by the Independent. Co. UK, The McLaren driver stated he would not have liked to race in the 60s as it was just too dangerous. He mentioned that back in the 60s, there were just too many casualties.
"There is a change in mindsets to it all," said Ricciardo.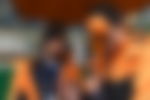 "I wasn't around in the era when it was kind of normal to have fatalities in the sport. I am sure it was hard to accept but because it was more regular, it was kind of expected. And knowing what I know now, would I have raced in the 60s? No. It is a sport.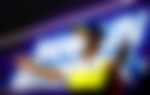 We like the risk, but if you are talking about a matter of life or death, it is not worth that. We are still competing in a dangerous sport and playing on the edge of danger, but there is danger and being unsafe, and there is the extreme of having people unnecessarily helicoptered out of here." said Daniel.
The Aussie driver explains the difficulties of driving in the rain
It was raining throughout the weekend in Spa but it got really heavy in Q3 and the race. Ricciardo explains they could go slower in the rain, but some drivers will always push to go faster.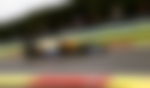 "The most simple response and I am not trying to sound smart, is that it is just physics, simple physics that the car will not stay on the road.
ADVERTISEMENT
Article continues below this ad
"Could we go slower? I guess. But then the issue is because we are slow, you will have some drivers who do something out of the physical realms of the car and you are going to have a bigger incident because of closing speeds. That causes more problems." said Daniel.
ADVERTISEMENT
Article continues below this ad
Despite the conditions, Daniel finished the race in P4, which is his highest finish in 2021.
Can Ricciardo continue his good form in Dutch GP? Let us know.