"You Are Having a F*cking Laugh!" – Mazepin Rages at Engineer in Monaco
Published 05/24/2021, 3:40 AM CDT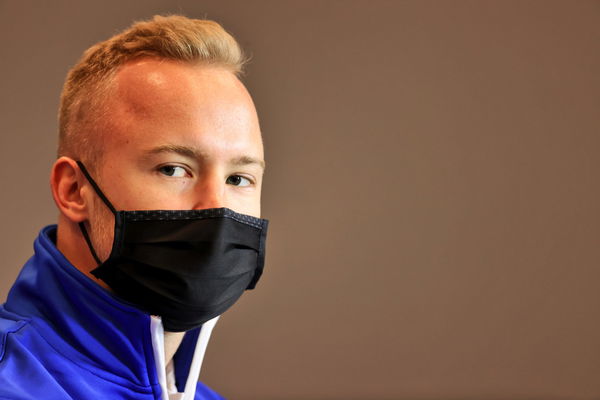 ---
---
Given the kind of high-pressure environment F1 races are, smooth communication between a driver and the only person they're allowed to communicate with, their race engineer, is non-negotiable. So, when this communication doesn't go as planned, drivers let out their frustration on the team radio, and that is exactly what happened with Nikita Mazepin this past weekend.
ADVERTISEMENT
Article continues below this ad
Nikita Mazepin bursts into anger with the engineer over the radio
Having qualified in 19th place, that too around the tricky Monte Carlo circuit, Mazepin was already having a tough time in the Principality. So, when he was unable to do what his engineer asked him to do, the Russian lashed out at him.
ADVERTISEMENT
Article continues below this ad
His engineer said, "Driver default, Charlie, 85, when you can. Driver default, C, 85, when you can. That is on the MFA rotary, to 10 o'clock position."
Mazepin replied, "I cannot do it. I cannot do it."
The race engineer further told him, "Copy that Maz. If you can move MFA to position C and then select 85 on the dash. 85, 85"
Mazepin shouted, "Repeat number again? which number!?. I cannot do it man, you are having a f**king laugh."
"Understood. Y you'll shortly have a blue flag for Stroll. I'll tell you when," the Haas engineer concluded.
How has the Russian's season been so far?
Mazepin is one of the rookies this season on the Formula One grid. Unfortunately, driving a lackluster car, combined with the fact that this is his first year in F1, has made it quite difficult for Mazepin to perform well.
ADVERTISEMENT
Article continues below this ad
In addition to driving at the back of the grid almost all the time, he has also crash and spun quite often, occasionally inviting the wrath of other drivers as well.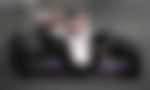 With no points scored at the Monaco Grand Prix this past weekend, yet again, he sits in 20th place in the driver's standing with zero points. Mazepin would hope for a better result at Baku as they head for the next round of the championship at the start of June.
ADVERTISEMENT
Article continues below this ad