'You Could Expect to Get a Call' – Romain Grosjean Not Closing F1 Chapter Just Yet
Published 02/04/2021, 6:15 AM EST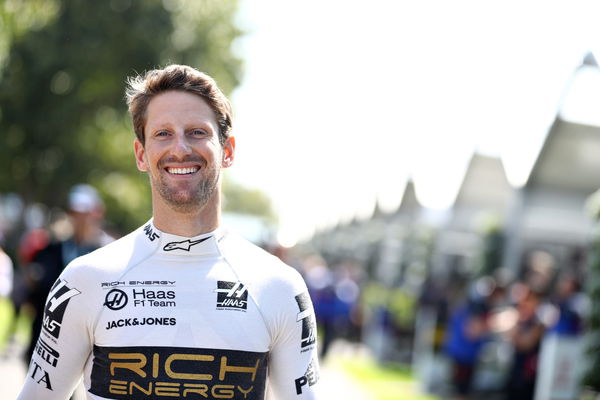 Romain Grosjean has bowed out of his duties as a full-time F1 driver. He's still open to returning, as he has expressed his desire to race as a substitute driver should any driver be unavailable.
Until that happens, however, he has found an alternative for himself – driving for Dale Coyne Racing in the IndyCar series.
Romain Grosjean could return to F1
ADVERTISEMENT
Article continues below this ad
In an interview with Autosport where he was questioned about his return to the F1 grid, the Frenchman said, "I think it's a closed book, but never say never, If there are any good opportunities in Formula 1, I would be more than happy to jump in.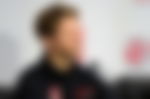 "I've got the experience, and I think I can adapt myself to the car. We've seen with Pierre Gasly recently being positive with COVID, that COVID is still around, so there's always a risk that a driver may not compete in a race.
"Then, the most recent out of Formula 1 is Kevin [Magnussen], myself and Alex Albon, so we've got the experience and we know the most recent cars. So you could expect to get a call."
A possible drive for Mercedes
Mercedes boss Toto Wolff is open to giving Grosjean an opportunity to drive their car to allow him to bid the sport goodbye.
In an interview with Autosport, he said, "If we are allowed to do this, and nobody else within his universe of teams that he raced [for] would provide him with such an opportunity, we would do this."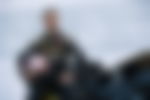 Grosjean, quite eager to take him up on the offer, said, "I'm still very for sure. It's an offer that you cannot refuse, and just for me to have an understanding of the taste of that car and how it was working.
"At the minute, I think they're absolutely flat out in building the new car for the new season."So I won't phone Toto right now, but he can expect to get a phone call, eventually, and me ask him to have a go at it."
He concluded, "The offer really touched me in a good way. I was surprised that it was such a natural way of going for it and obviously I would love to do it. "
ADVERTISEMENT
Article continues below this ad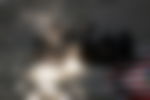 In all his time in F1, the 34-year-old achieved 10 podiums & finished eighth in 12-13 season; however, five years at Haas proved to be disastrous for Grosjean.
In what proved to be his final race in F1, had a fiery crash at the Bahrain Grand Prix that ruled him out for the remainder of the season, providing an anti-climactic end to his career.
ADVERTISEMENT
Article continues below this ad
Grosjean has since recovered from the crash and will soon return to the racetrack to track to conduct his first test in the DCR-RWR car at Barber Motorsports Park.