"You Have To Respect Michael Differently": Fernando Alonso Relives His Battles With Schumacher
Published 08/19/2021, 8:00 AM EDT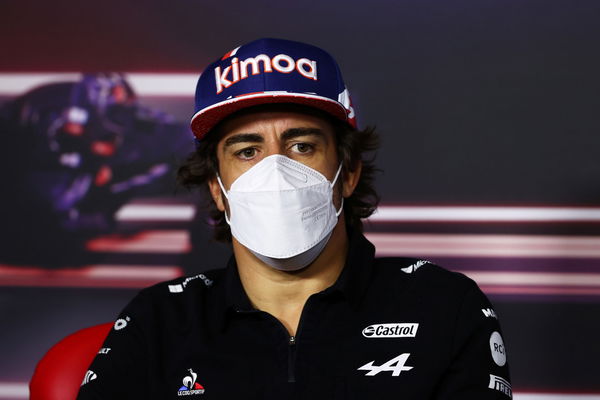 ---
---
Fernando Alonso won the world championship in 2005 and 2006. He got into Formula One in 2001 when he debuted with Minardi. Furthermore, he battled against arguably the greatest driver of all time, Michael Schumacher, to win his titles.
ADVERTISEMENT
Article continues below this ad
Alonso believes Schumacher holds a special place in the history of motorsport and no one can match him. The Spaniard states that his championship wins were made extra special as he beat Michael Schumacher when it mattered the most.
WATCH STORY: Insane Michael Schumacher Records That Lewis Hamilton Hasn't Broken Yet
ADVERTISEMENT
Article continues below this ad
Michael is a legend of the sport: Fernando Alonso
As reported by Planetf1, the two-time world champion believes that Schumacher deserves a different kind of respect than other drivers. He also mentioned he learned a lot from the 7-time world champion when he first entered the sport.
"Michael is a legend of the sport," said the Alpine driver.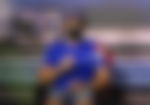 "I learned a lot from him in 2001 through to 2004 and then in 2005 and 2006, I was fighting side by side and wheel to wheel with Michael. You have to respect in a different way Michael than any other driver.
Those kinds of moments and shaking hands, things like that, they were a moment of relief because we were fighting hard on the track, but there was still a human behind that red helmet." said Alonso.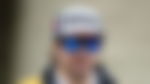 The Alpine driver recalls his first championship win and how it affected him
Alonso mentioned he was over the moon when he won his first championship in 2005 but did not celebrate the achievement for long. He stated that soon after winning the title; he was already looking ahead to the next race.
"It's one of those moments that you reach the target of your life," Alonso said.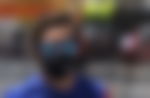 "I was 24, 25 years old so you cannot be more happy, proud and it seems there is no more after that you can wish for. [But] you are wrong because immediately at the next race there is another target, another wish and you are thinking something different.
ADVERTISEMENT
Article continues below this ad
But at that time, that hour or hour-and-a-half of celebration, you are over the moon." said the Spanish driver.
He came close to winning his third title in 2010 and 2012 but failed. Fans are waiting to see what the remainder of the ongoing season has to offer for the drivers on the grid. The ageing star in Alonso still believes he has a lot left in the tank and can pull off yet another incredible title win before it's all said and done.
ADVERTISEMENT
Article continues below this ad
Can Alonso ever win another title? Let us know.