Once the coronavirus pandemic struck the world, China was the source of the disease. Later on, it spread like wildfire to the rest of the world, and Italy became one of the worst-hit nations. To be precise, the virus is concentrated in Northern Italy, where the Scuderia Ferrari factory is located.
Admittedly, the Ferrari F1 team is facing the consequences of this pandemic on an almost daily basis. Team principal Mattia Binotto has also seen the damage that the COVID-19 pandemic can do. Despite this massive adversity, he is still calling for the Ferrari employees and the Italian citizens to remain strong.
"I consider me and my family lucky, because we are doing well", the Ferrari team boss told Sky Sports. "I'm very sorry for those who aren't as lucky as we are. You only hear sirens from the emergency services on the streets of Northern Italy. It feels strange and bad."
According to Binotto, there is only one way out of this crisis right now: "We all have to try to stay strong and stick to the rules. That's all you can do in this situation. The most important thing is that we stay home."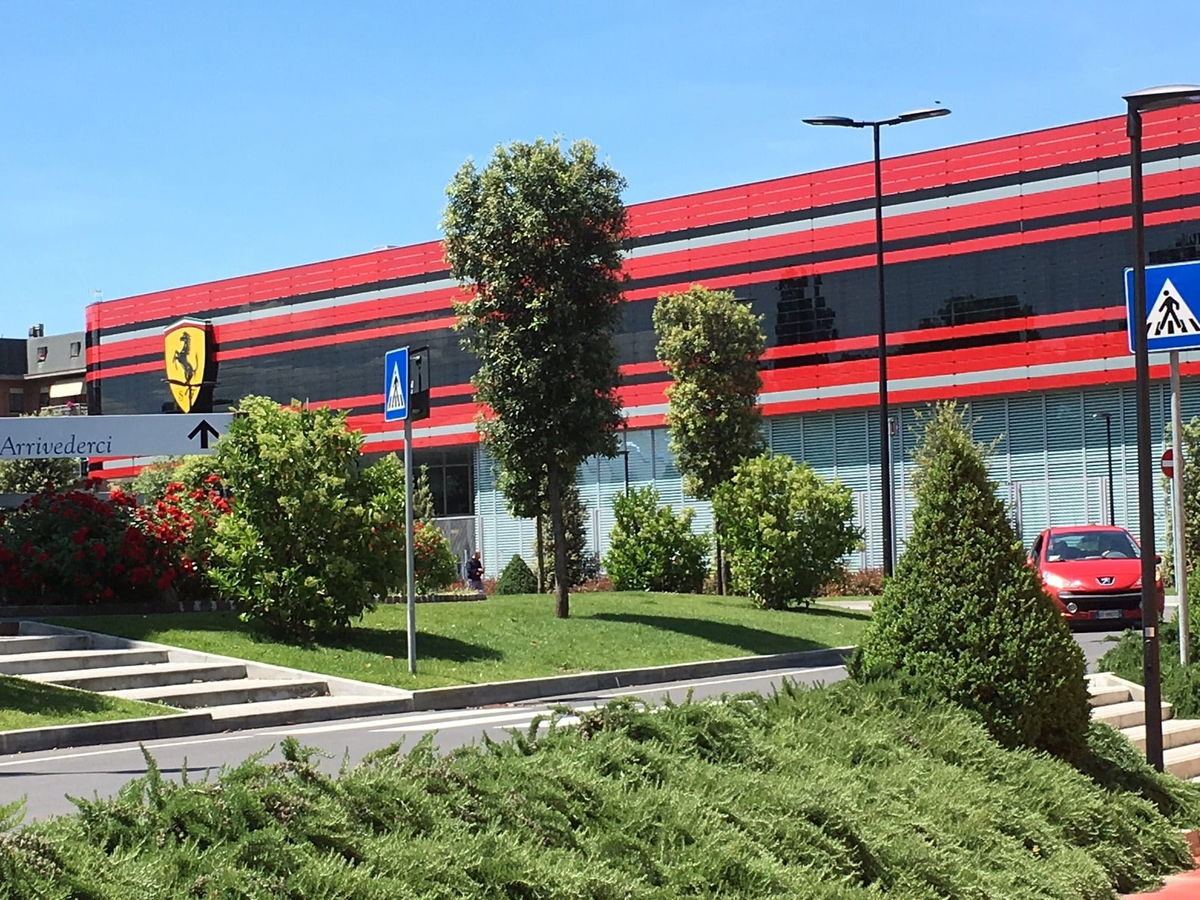 How are Scuderia Ferrari dealing with the crisis?
Admittedly, despite the lockdown, nobody at the Scuderia Ferrari factory is sitting idle. Although they are not allowed to work on the cars, they have found an alternate means to bide their time. So, the Ferrari employees elected to start producing parts for breathing apparatus and help their country's health services.
He beseeched that if anyone has to deal with an emergency situation of this magnitude, they need to take action. As a reputed company, Scuderia Ferrari needs to use all available possibilities to alleviate the matter.
He assured that that is Ferrari's goal in the coming days, even if they are trying times. The Italian marquee wants to make their knowledge and expertise available and do what is necessary to help in any way possible.