Yuki Tsunoda Questions AlphaTauri After Spanish GP Q1 Exit: "It's the Same Car, but…"
Published 05/08/2021, 11:31 AM EDT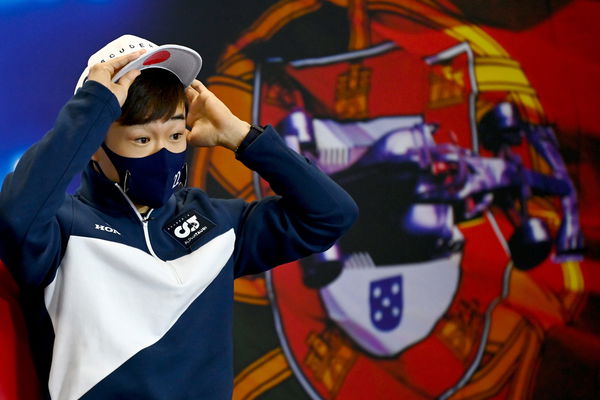 ---
---
Unfortunately, Yuki Tsunoda is just not living up to the hype and extremely high expectations that were placed on his shoulders even before he made his official F1 debut. He's far from it, in fact; he's having a torrid time out on the track, with his misery further compounded by a quick exit in qualifying at Barcelona
ADVERTISEMENT
Article continues below this ad
While he could only muster a 16th place, his teammate, Pierre Gasly, will start the race on Sunday at a much better 12th place.
So, what's causing such a high difference in their respective pace?
ADVERTISEMENT
Article continues below this ad
It may be something to do with the different behavior of his AT02 car, according to him.
"It's always different feedback compared to my team-mate, even when we try the opposite," Tsunoda said after the qualifying session ended.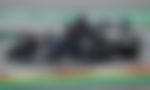 "I have a little bit question mark [if it] is the same car – of course it's the same car, but just the character of the car is just too different. Maybe, of course, it's a different driving style. But yeah, I don't know, I don't understand what happened, why I'm struggling this much."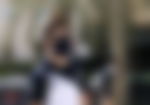 Yuki Tsunoda brought out the cuss words after his Q1 exit in Barcelona
While he is a calm, friendly figure outside the car, he resorts to a more aggressive persona in the cockpit. He's frequently swearing over his team radio. And on Saturday after being ousted in Q1, he furiously said, "I can't f***ing believe this car."
It's also important to note how important tire temperatures are in these modern F1 cars. However, his compounds also remained at the optimum temperature during qualifying.
ADVERTISEMENT
Article continues below this ad
"No, I wasn't pushing too hard on the outlap, [I] just like do normal. The tyre temperature is quite spot on before the lap. I think the team, we set up, we set up the tyre, but I don't know. It's not the place I want to fight.
"The performance in this car, it's easy to go to Q2. I really struggled to even go to Q2," he said.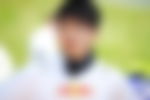 Those at AlphaTauri need to find the root cause of his struggles. Or it may be simply that he needs to put his head down and focus on himself, rather than look for excuses.
ADVERTISEMENT
Article continues below this ad