Yuki Tsunoda Reveals AlphaTauri Changed F1 Pedals Over Height Difference To Gasly
Published 03/16/2021, 1:41 PM EDT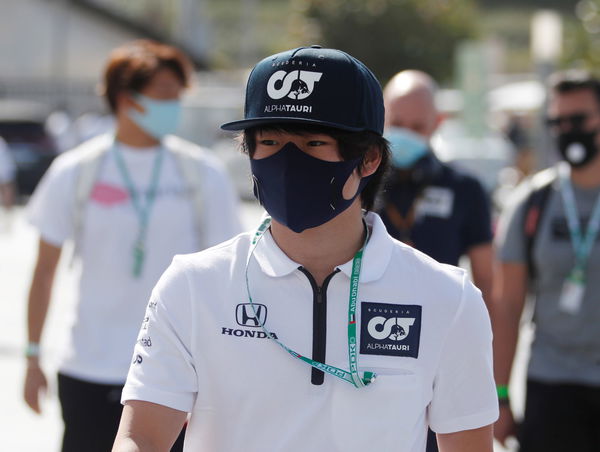 AlphaTauri are the winners of the 2021 pre-season testing in Bahrain. They clocked in most laps of any team during the event. However, it wasn't 100% plain-sailing as their rookie driver, Yuki Tsunoda, encountered some problems early on.
ADVERTISEMENT
Article continues below this ad
Before the Japanese driver set the pace on the afternoon session of the final day, he had major issues on Day 1, which limited his running. That also continued during the second day. Tsunoda later attributed it to the pedals of his AlphaTauri car.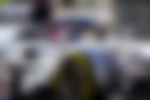 They are made to the specifications of his 1.77m tall teammate, Pierre Gasly. Being the shortest driver on the grid at 1.59m, he understandably had some trouble reaching for the throttle and the brake.
ADVERTISEMENT
Article continues below this ad
Fortunately, Red Bull's sister team is already reacting to it, as revealed by Tsunoda at the conclusion of the test event in a driver's conference.
"I am having a very special pedal kit, which compared to Pierre is a lot of difference for the height. So, that's why they are trying to make it a different way for the pedals. And that is why I had an issue yesterday. I already heard from the mechanics and we had a good step for making it strong," said Tsunoda.
Yuki Tsunoda sees the lighter side of his short frame
Yuki is the shortest driver this century in F1, 2cm taller than Anthony Davidson. He is himself just 2cms taller than the shortest driver in the history of the sport, Andrea Montermini.
Akin to Lando Norris and Daniel Ricciardo, he prefers to see the funny side of things. Last month, when Formula 1's official Twitter account asked its users, "In 2021, Yuki Tsunoda will ____", he came up with a hilarious reply. Watch it for yourself below –
ADVERTISEMENT
Article continues below this ad
Incidentally, he is also taking the mantle from Lando Norris in the height department. Lando, standing at 1.70m, was last season's shortest driver.
ADVERTISEMENT
Article continues below this ad
Next comes the season-opener in Bahrain. The AlphaTauri duo clocked in a good amount of laps and set the pace. So, they will look to keep the momentum going in Sakhir.