Yuki Tsunoda Will Never Be F1 Champion: Coulthard
Published 05/10/2021, 5:01 PM EDT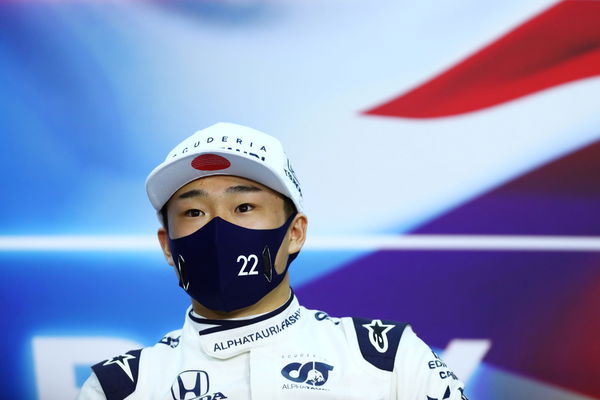 ---
---
Yuki Tsunoda has now become the subject of criticism after being hailed as the new wonder boy of F1 even before he made his official debut. It is because since his impressive points debut in Bahrain, he's had a torrid time inside the car, crashing, swearing, and being completely outclassed by his teammate. It's led David Coulthard to make a prediction that will leave his hardcore fans displeased.
ADVERTISEMENT
Article continues below this ad
"I will predict that he'll never win a championship," Coulthard made the proclamation on F1 Podcast 'On the Marbles.'
That sounds very harsh, especially considering the fact his fledgling F1 career is just four races old. And all the drivers who have switched teams, making their debuts or driving the F1 cars after a break have struggled this season, mainly because of limited testing.
ADVERTISEMENT
Article continues below this ad
But the former Red Bull driver is backing his prophecy with some facts. He believes that Tsunoda's outgoing personality is of no use if he can't go fast, especially in comparison to his AlphaTauri teammate.
He said, "I think it is exciting to have a Japanese driver, to have someone that gets angry with everything and expresses that on the radio. But there's a certain point where it's not about personality contest, it's about stop-watch. And he hasn't been faster than Pierre Gasly, so far and Pierre wasn't as fast as Max."
"Putting to one side, his refreshing interviews until such time that he's out-qualifying and out-performing Pierre…"
Yuki Tsunoda needs to take his opportunities at Red Bull or his F1 career is over
Another interesting thing that Coulthard shed light on was in relation to the Red Bull academy. It has brought a number of top drivers like Vettel, Verstappen, and Ricciardo through. However, if you don't make it at Red Bull, you won't have a career elsewhere.
ADVERTISEMENT
Article continues below this ad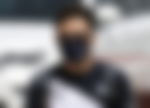 DC pointed out, "There have been a number of drivers that have come in through the Red Bull system and then dropped out that then haven't been picked up by any other team. (Name one) Who's been dropped by Red Bull and then gone on to bigger and better things?"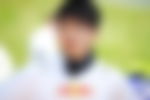 Before you name-drop the example of Carlos Sainz, let us point out that he was never dropped by Red Bull. Rather, he chose to leave on his own terms. What Coulthard means that an F1 driver cannot afford to be kicked out or demoted by the Austrian team.
ADVERTISEMENT
Article continues below this ad
Hence, Tsunoda needs to watch out. Or more than that, use Coulthard's grim prediction as motivation and try to prove him wrong in the future.