F1 Not All About "Wheel-to-Wheel Racing": Robert Kubica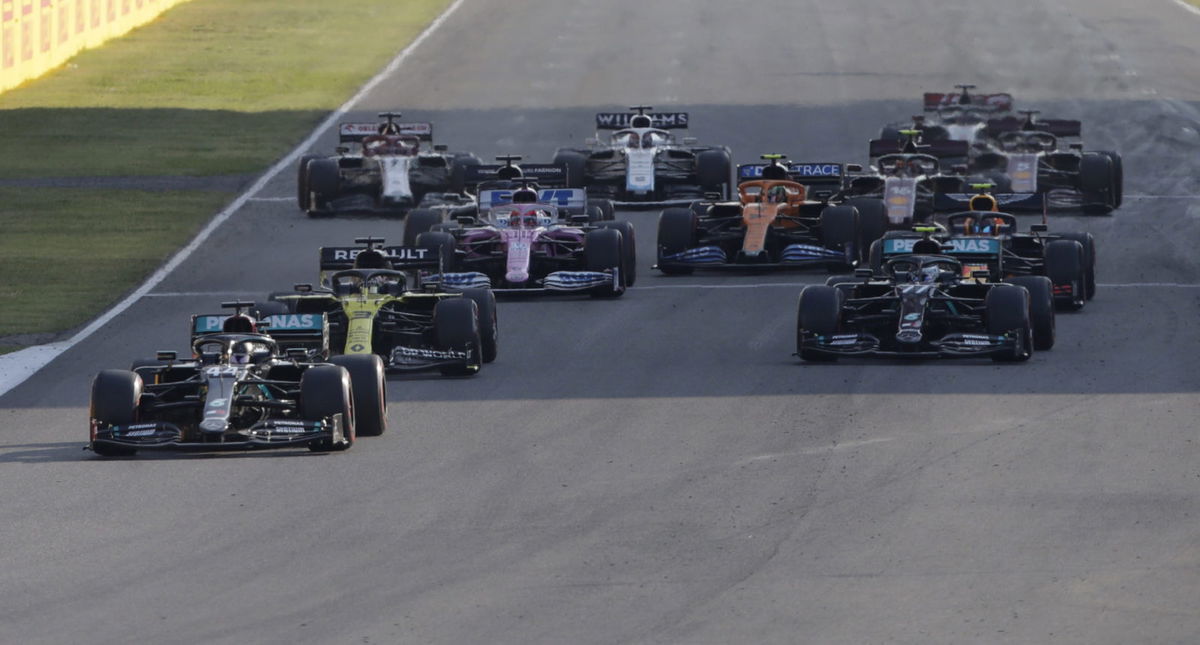 Over the years, Formula 1 has struggled with close racing between the drivers. The enduring Mercedes domination has attracted a lot of criticism.
Keeping this in mind, the FIA and F1 have been making drastic changes to the sport in a bid to level the playing field. But, Former F1 driver, Robert Kubica, believes that Formula 1 is not all about "wheel-to-wheel" racing.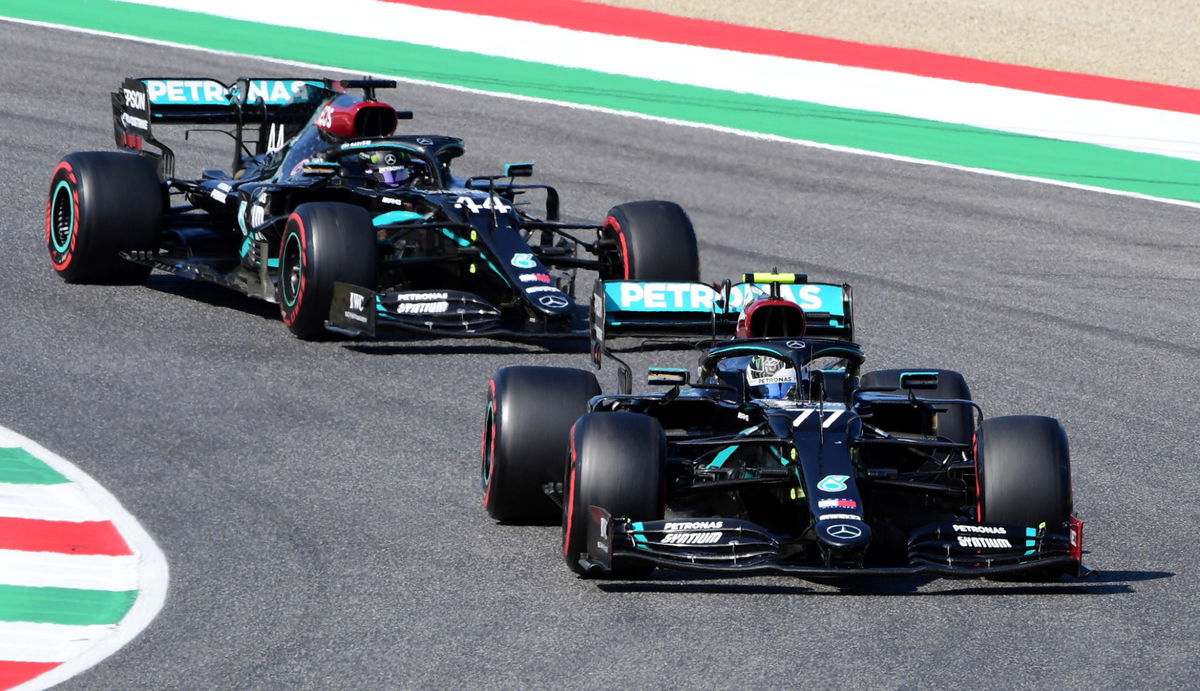 Robert Kubica recently opened up about how Formula 1 works. "At the front, it was boring yes, I admit that," says Kubica, while speaking to Motorsports.
"It is normal for the drivers want to fight more fans want to see better races, but we have to understand how this sport works and how these cars work."
Kubica feels that the F1 cars are not built for such close racing. "The cars are just not built to race every lap wheel to wheel, and that is not new," says the former Williams driver. "This is what I was talking about in my first year, 15 years ago now."
Kubica last raced in 2019 for Williams before moving to Alfa Romeo as a reserve driver. Despite making a comeback to Formula 1 as a full-time driver in 2019, he struggled throughout the season.
Strategies can make F1 races "exciting"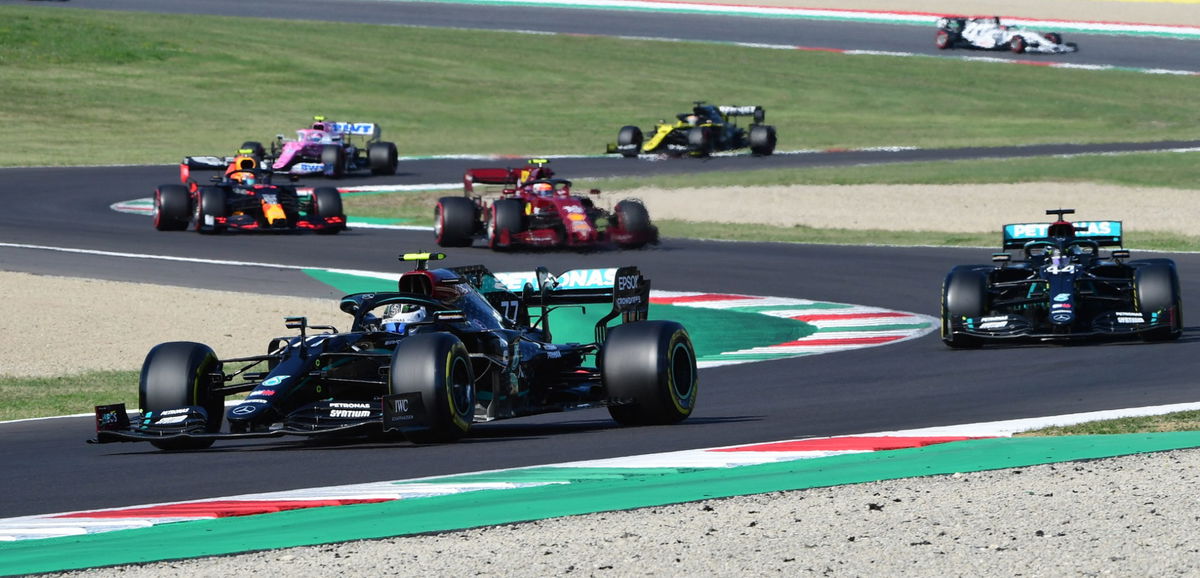 Robert Kubica feels that the strategy differences between teams could also make a race interesting. "Sometimes a race can be very exciting because of the strategies," said the Pole. "I think we need to teach people better what is going on during a race. That's one way to get them on benches."
He also explained the fact that judging a race by the amount of overtakes during a race is not right. "If the difference had been smaller, you would have had better races and more excitement.
"But if we judge a race by the number of overtaking maneuvers, it becomes a completely different story," says Kubica.