OPINION: Why Nico Hulkenberg is a perfect fit for Red Bull F1 alongside Verstappen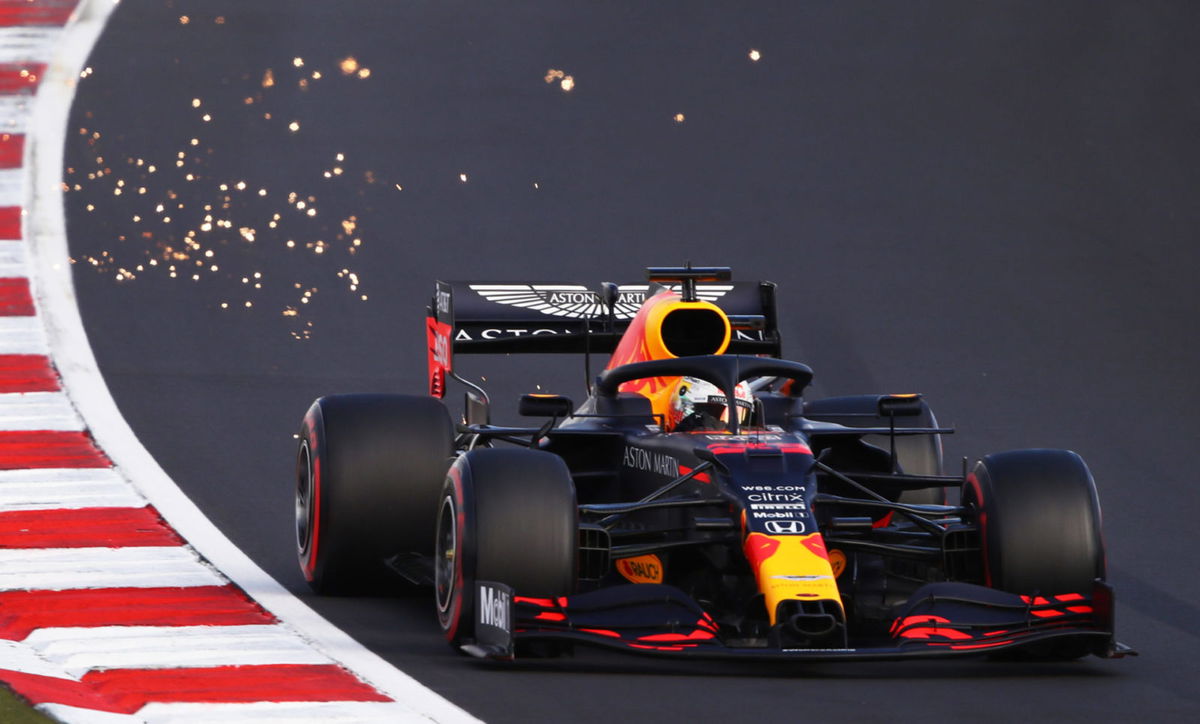 Nico Hulkenberg raised several eyebrows with his P8 finish at the Eifel Grand Prix. Racing Point brought in the Rhinelander at the very last moment to replace Lance Stroll.
Therefore, he could not get a hang of his car to survive through the Qualifying rounds. However, the German displayed sheer class as he raced his way to the points after starting in P20.
His surprising run made him a probable candidate for Red Bull Racing for the next season. Helmut Marko recently hinted at a vague possibility, but even then, Nico will have to swim through a lot to make it on board.
Is Nico Hulkenberg the perfect teammate for Max Verstappen?
Well, the suggestion is ambitious, but it certainly is food for thought. Hulkenberg has a reputation on the grid, and racers like Daniel Ricciardo have certified that.
He may seem to be dormant, but when he erupts, he can engulf one too many racers on the grid. Honestly, Alex Albon is currently on the cusp of getting displaced, and who better to fill the void that the Anglo-Thai driver leaves behind.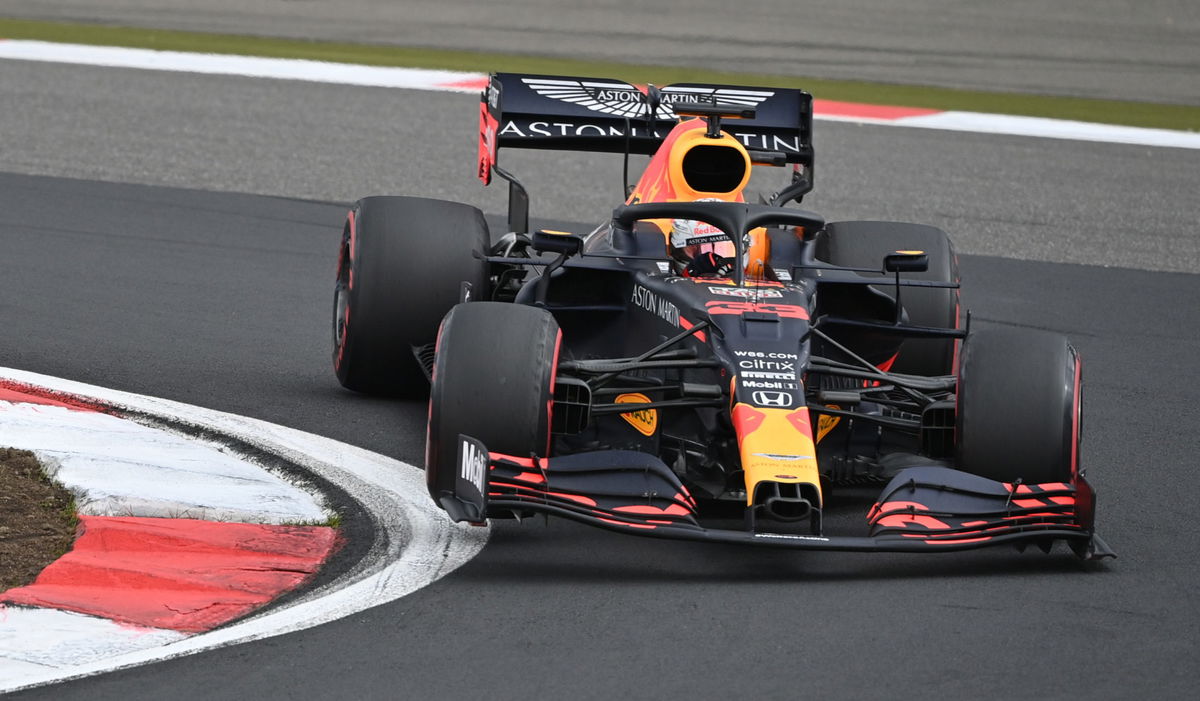 Nico Hulkenberg could be the perfect candidate to weather the storm that the Dutchman brings with him. Glimpses of what Hulkenberg can do with a car that suits him are still fresh from Nurburgring. With the Red Bull cars at his disposal, he may as well surpass Verstappen.
Dr. Helmut Marko is certain that none can get any closer than three-tenths to Verstappen. However, Nico would like to test his skills on the challenge and maybe exceed expectations.
He understands that beating Verstappen is difficult, but he has nothing to lose and everything to gain. Therefore, he shall be ready to take the gamble.
READ MORE- Red Bull "Are in Talks" With Nico Hulkenberg But Not as an F1 Driver
What are Red Bull's options besides Hulkenberg?
Red Bull are in dire straits. Just when the team had settled on the grounds of fighting for higher positions, Honda deserted them. Now the team is short of a driver(maybe) and an engine.
Although teams like Haas and Alfa Romeo can take the gamble of lining up rookie drivers altogether from the younger formats, Red Bull will not have that luxury.
For a driver to wield the Red Bull cars and zoom past the checkered flag, the experience they bring with them is a massive factor.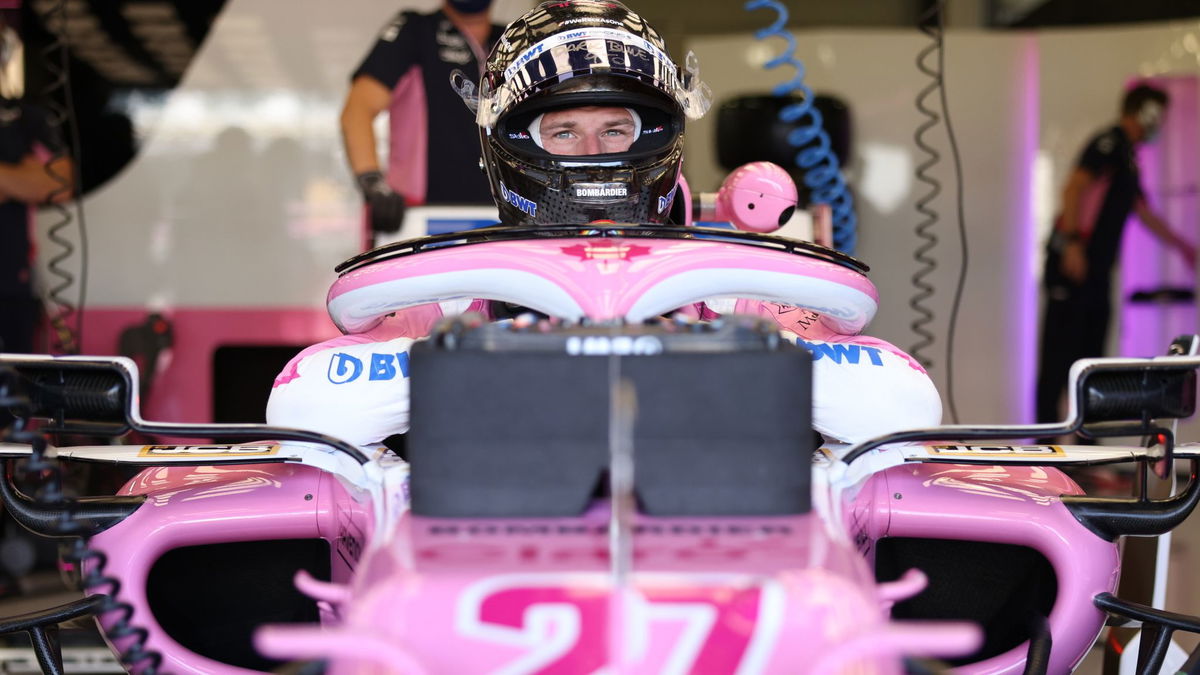 Both of their last rookie drivers, Alex Albon and Pierre Gasly, backfired, leaving the Austrian team in search of another route. Team principal Christian Horner had himself stated that the car was tough to handle and no one could ever handle it as well as Verstappen.
However, Nico Hulkenberg appears optimistic regarding his chances with the RB16. Pundits might claim that Hulkenberg is overestimating his skills and trying to achieve the impossible.
However, after seeing him speed past the racers at Nurburgring, we believe he has what it takes to take the battle to Verstappen. The rest is for Red Bull to decide.
READ MORE- Difficult to Compete With "Economically Attractive" Drivers for F1 Seat : Nico Hulkenberg