"F1 Made Progress Across Many Fronts" – Chase Carey
Published 08/08/2018, 1:48 PM EDT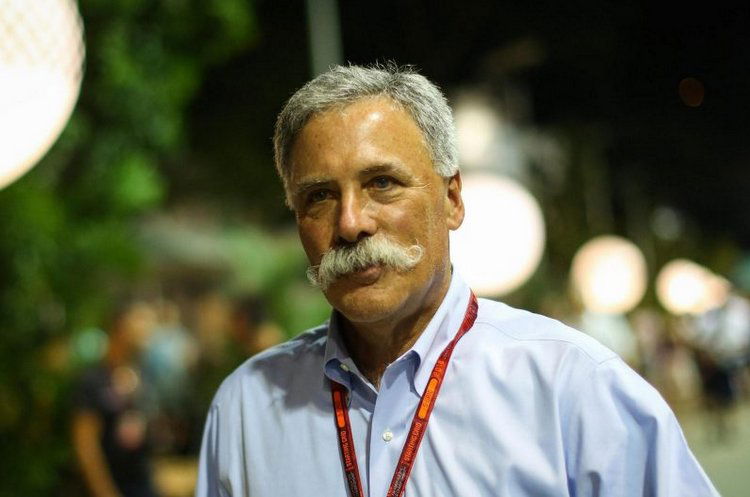 ---
---
In the second quarter of 2018, the Formula One Group's revenue fell drastically. Especially when compared to the previous year. As a result, the 10 teams will share a drop in their income once again. But F1 CEO
Chase Carey
is doing his best to combat it.
ADVERTISEMENT
Article continues below this ad
The overall revenue fell by 5% in April-June in comparison with the same period last year. So, the income shared by the 10 teams fell by 7% from $330m to $307m. This means that they earned $23m less over that quarter. F1's operating income was also down by 69% from $45m to $14m.
To put this in perspective, there was no change in the number of races held in the quarter. Both 2017 and 2018 featured seven grands prix in that quarter. However, according to Liberty media, one of the reasons was that last year the quarter's share of broadcasting fees represented a 7/20 share of the annual total. This year, with an extra race, it is 7/21 share of the annual total.
Liberty also said that income was boosted by a change in the way revenues from official partners and suppliers is recorded.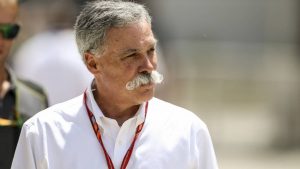 It noted that "these fee elements were previously recognized pro-rata with the race calendar, but the majority are now being recognised evenly over the calendar year, and others over a smaller number of specific events. This change provided a modest tailwind to advertising and sponsorship revenue in the second quarter of 2018 but will be neutral on a full calendar year basis."
The sport also repaid $125m of debt: "Total debt attributed to Formula One Group decreased $354m during the quarter primarily as a result of debt repayment. During the second quarter, F1 repaid $125 under its revolving credit facility."
Carey stated that an extended contract for Belgium and a deal with Amazon Web Services, were among the highlights of the period.
"We successfully returned to France, at the Paul Ricard circuit, for the first time since 1990, and hosted our second fan festival for 2018," said Carey.
"We made progress across many fronts as we entered into an exciting global sponsorship agreement with AWS, renewed global sponsorship deals, renewed the Belgian GP and continued to expand on our digital content offerings."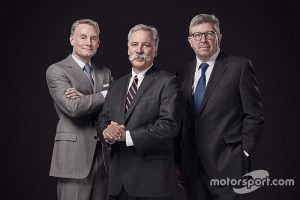 More from EssentiallySports on News