F1 Pundit Reveals His Choices of Underrated Drivers in Formula 1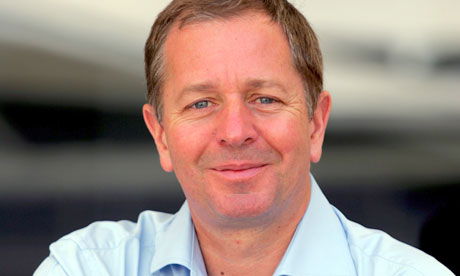 Martin Brundle named several drivers who have underachieved in Formula 1. This was in response to a question he received during the Sky Sports F1 Q & A session. The pundit named Ivan Capelli, Vitantonio Liuzzi, Sebastian Buemi, Jean-Eric Vergne, and Nico Hulkenberg. Brundle, who drove in Formula 1 for 12 seasons picked up 9 podiums. He reasoned that the aforementioned names are drivers who should have done better than their numbers portray. 
MB: That's a tough one in terms of underrated drivers. But in regards to drivers who I thought had the talent to go further than they did in F1, I'd say people like Ivan Capelli, JJ Lehto, Nico Hulkenberg and Tonio Liuzzi.

Then there's also Sebastien Buemi and Jean-Eric Vergne. https://t.co/tODLarXogX

— Sky Sports F1 (@SkySportsF1) March 23, 2020
Nico Hulkenberg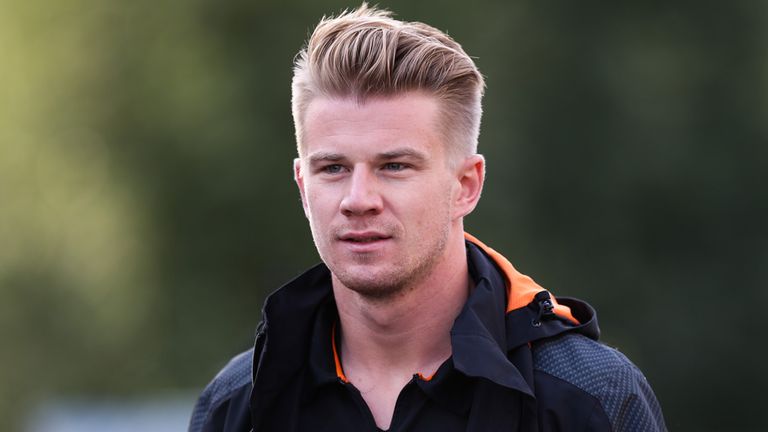 Nico Hulkenberg is the record holder of most races in F1 without finishing on the podium. The German driver spent 9 years in the sport before departing from Renault at the end of last year. Hulkenberg's quest for a podium is so well publicized that there was a gentleman's agreement to let him take his place in the podium during Sunday's "Not the Bah GP" esports race.  
Sebastian Buemi, Jean-Eric Vergne
Brundle name-dropped Sebastian Buemi and Jean-Eric Vergne as other drivers who underachieved in Formula one. Sebastian Buemi went to Toro Rosso in 2009. On his debut, he secured a World Championship point which later became 2 points after Lewis Hamilton was disqualified. However, the Swiz driver would endure a torrid time in the sport securing a total of just 27 further points from 54 starts over the next 3 seasons. 
Jean-Eric Vergne came into the Toro Rosso team to partner Daniel Ricciardo for the 2012 season. The Frenchman scored his first world championship point in his second start for the Italian team. Like his predecessors, he too struggled to score points amassing just 51 over the next 3 seasons.
No driver other than Sebastian Vettel who drove a Toro Rosso to the win at Monza in 2008 seems to have achieved success with Red Bull's sister team. This changed in 2019 where the Italian team secured 2 podium finishes. 
Tonio Liuzzi, Ivan Capelli, JJ Lehto
Italian Vitantonio Liuzzi spent 8 years in Formula one best didn't feature in every single race. He had a paltry 26 points from 80 starts before departing to the Superstars series in 2012. Ivan Capelli raced with 5 constructors between 1985- 1993. Over the course of his 8-year career, he retired an astonishing 64 times from 91 starts. 
Jyrki Juhani Jarvilehto drove 70 races across 5 years but managed to pick up just 10 points in total. The Finnish driver's first-ever points in Formula 1 was the 3rd place finish at San Marino in 1990. This result contributed to 4 of his 10 F1 career points and shows how poor his F1 career was in general.
The 2020 Formula 1 season resumes in Canada on June 12-14. However, fans will refuse to believe that it is not canceled unless either F1 or the Canadian Grand Prix officially put out a statement indicating that the race will go ahead as per schedule.