F1 to Ramp Up Security at Brazilian GP
Published 11/07/2018, 5:13 AM EST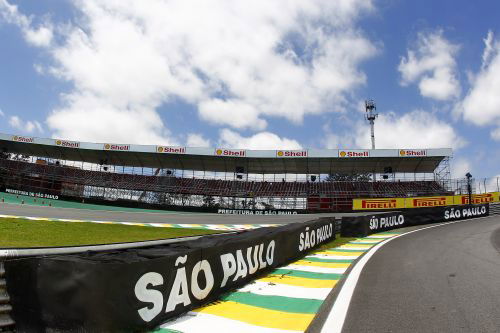 ---
---
After the armed robbery that took place on the streets around Interlagos over the race weekend, Formula 1 has agreed to increase the security measures at the upcoming Brazilian GP. Force India will be travelling with their own security this time around. "We have worked with local authorities and apparently they'll have a much larger presence as well. There will be a greater effort," said Force India team boss Otmar Szafnauer.
ADVERTISEMENT
Article continues below this ad
Britain's Sun newspaper reports that, in response to the latest robberies, the FIA has held meetings in Paris and has organised that police line the main road into the track near Sao Paulo at the Brazilian GP. The staff at Sauber were the very latest to be targeted, with their van deliberately hit by another car, as the armed robbers approached. Ruth Buscome, the Swiss team's senior strategy engineer, sthey either followed us or were alerted of a van heading that way, past the end of the police presence near the track."
Lewis Hamilton also spoke up on the issue, saying that he was shockeaid in his interview after having posted a picture of the damaged van: "We even left at an odd time, late, but d to hear such cases happening.  "I was horrified to hear what had happened," Hamilton said. "I'm very close with all the guys who got pulled aside and you can't imagine what they were feeling or going through at the time. It should be an issue for the whole paddock", he said. "People at the top need to take action to keep everyone safe. It's not good just the bosses having security", he added. "This happens every single year here. F1 and the teams need to do more, there's no excuse!"
ADVERTISEMENT
Article continues below this ad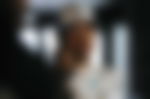 In the recent Mercedes robbery, one of the employee had a gun held to his head, while telephones, wallets and other valuables were stolen, as well as their passports. Those affected by the incident have had to have replacement documents arranged to enable them to fly home.