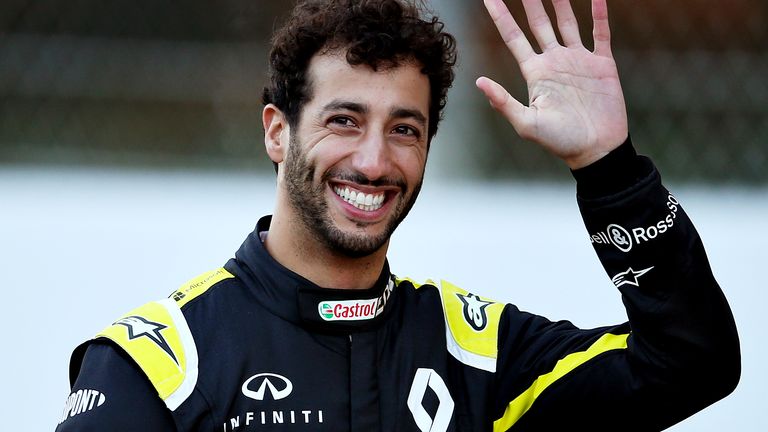 Today, Renault F1 gave us an Instagram exclusive live telecast of Daniel Ricciardo. The Instagram telecast got live at 9.30 AM (GMT).
The live stream was opened by Renault F1 and after a couple of tries, Danny joined the IG live. Ricciardo joined the telecast from his family farm in Perth, Australia. The event was delayed because of a network issue in Ricciardo's home. Danny joined from his family farm, where he is staying during the lockdown.
The event was joined online by over 5900 people. Instagram handles of Haas F1, Racing Point F1, Mclaren F1, and Pirelli F1 were also present for the stream. Additionally, Lando Norris briefly joined as well on which Danny made a comment on Lando's digital presence everywhere from sim racing to Instagram. And called him the "tech nerd of the grid"
During the stream, he talked about how the Coronavirus pandemic has affected his routine. And him living away from people is the best thing to do during the lockdown. He joked about living on a farm and not getting any services like laundry.
While talking about his father's farming and earthmoving business and his childhood he shows his tractor(from his Instagram feed). And joked about using it to build a motocross track.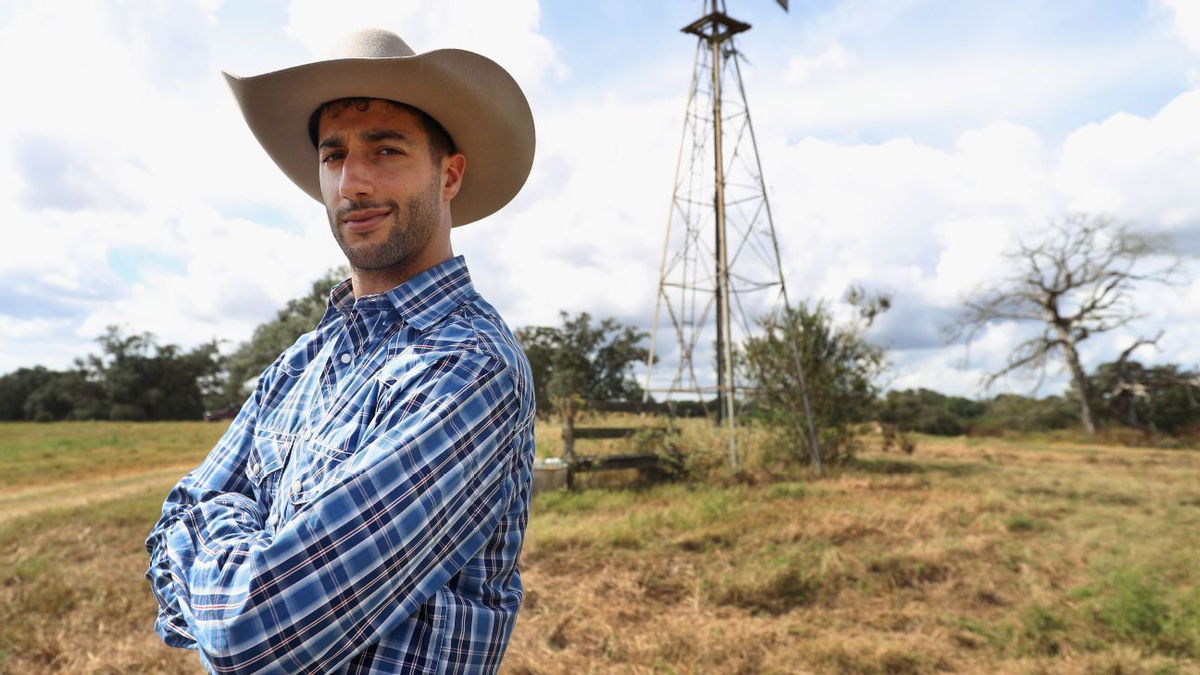 Daniel Ricciardo on Renault F1 IG Live: Its Time To Get In Shape
The host asked, "How are you keeping busy?"
Danny replied that he is working on his training and a few self projects like writing, building things and farm stuff.
He added, "It's time to get in shape, no jetlag no airports and all the time to workout"
"I guess when this all is over people will look pretty fit."
The host jokingly asked about his toilet paper supply, to which he replied: "we got a good stock and plenty of napkins and worst case we got the swimming pool."
Other than this he joked about people hoarding toilet papers, his farm animal, music and buggy racing on the dirt track.
Talking about F1 he said, "I'm thinking of qualifying last in the next race, get away from the turn 1 mayhem and I'll take over everyone."
"But I'll put on pole first and voluntarily start last from the grid"
He also talked about the Renault team's win in the Virtual Bahrain GP.
He ended the live stream by jumping in his backyard pool.
Check out the full video on the Renault F1 Instagram channel.