F1 Could Risk Being Banned – Jean Todt
Published 09/07/2018, 12:49 PM EDT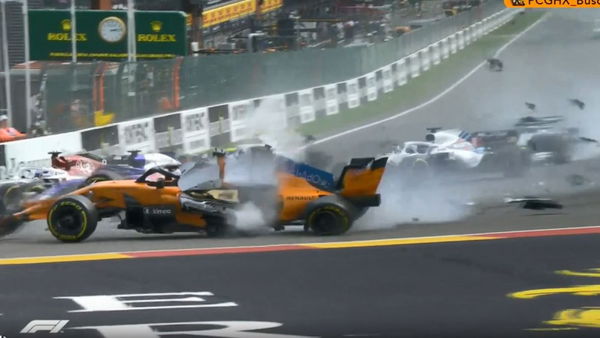 ---
---
FIA president Jean Todt claims that F1 and other categories would be at risk of being banned if drivers were injured or killed in the kind of accidents witnessed recently.
ADVERTISEMENT
Article continues below this ad
After Charles Leclerc's Belgian Grand Prix escape, after his halo was struck by a wheel on Fernando Alonso's car, as well as Marcus Ericsson's barrel roll at Monza last week and Fernado Alonso's Australian GP crash in 2016, Todt knows it is vital drivers are able to walk away from such incidents unhurt.
Although injuries and fatalities were an accepted part of F1 decades ago, Todt said the world has changed in such a way that any run of problems nowadays could have terrible consequences for motor racing.
ADVERTISEMENT
Article continues below this ad
Todt is convinced that when there is a chance to make safety improvements – like the FIA did with the halo – there should be no hesitation in acting.
"If you see Alonso's crash in 2016, if you see Ericsson on Friday, you should spend some time and realise how amazing it has become and the progress that has been done," said Todt. "It is not taken for granted.
"A few decades back, after [crashes like] that, drivers would not be there.
"It would be a big pain, because what was acceptable 40 years ago would not be acceptable now. And it could maybe mean that motor racing would be banned.
"Things have changed. So we must consider that."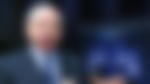 Todt has never wavered in his belief that the halo was the right thing for F1, even though he faced criticisms from a number of drivers about its introduction at the start of this year.
"Sometimes, the frustrating thing is that when it was done, they [drivers] were not so much convinced," added Todt.
"But in a way we respect what they do and they should respect what we try to do. We did it because we were convinced it was a good thing.
ADVERTISEMENT
Article continues below this ad
"And maybe it changed a little bit the design of the car. But honestly I love racing, I love F1. I am not in shock when I see a car with the halo.
"My concern was, do they miss some visibility because of the halo?
"We did not want to introduce something where you improve some safety side, but you may jeopardise another one. And they did not have any concerns.
ADVERTISEMENT
Article continues below this ad
"So for me it was obvious. And sooner or later we knew that something would happen."