F1 Throwback: When Gilles Villeneuve Lapped 11 seconds Faster Than Anyone in Rain
Published 01/19/2020, 3:56 PM EST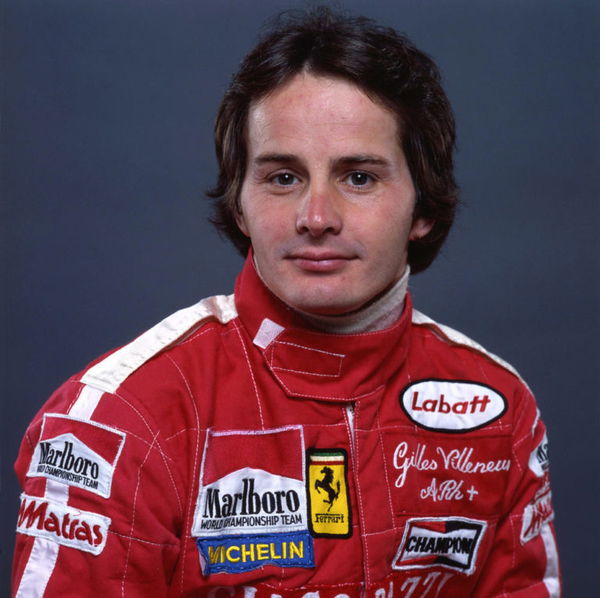 ---
---
Joseph Gilles Henri Villeneuve popularly known as Gilles Villeneuve was born on 18th January 1950. Gilles was the first Canadian driver to collect a point in the Formula One race. He started his professional career as a snowmobile racer in Quebec. He gave the credit for his success to his earlier days of snowmobiling and once said that he learned a great deal about control and reactions from it. It also helped him stopped worrying about racing in the rain.
ADVERTISEMENT
Article continues below this ad
Formula One career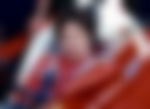 ADVERTISEMENT
Article continues below this ad
James Hunt was impressed by Gilles Villeneuve after he defeated him in a race in 1976. McLaren offered him a deal for five races during the 1977 season. He made his debut at the 1977 British Grand Prix and qualified 9th in an old McLaren M23 and was able to set the fifth fastest lap of the race with 11th position.
His performance was widely praised and one of the newspapers wrote: "Anyone seeking a future World Champion need look no further than this quietly assured young man."  McLaren decided not to continue with him despite his efforts. He was later signed by Ferrari for the last two races of 1977 and the 1978 season. He was retired from four races in 1978 which gathered calls from Italian media to replace him. Ferrari never lost hope from Gilles Villeneuve. His results improved by the end of the season. He won the last race of the season in Canada which made him the only Canadian to win Canadian Grand Prix to date.
ADVERTISEMENT
Article continues below this ad
1979 season of Gilles Villeneuve
His best performance came in the 1979 F1 season. He won three races that year and was the runner up in championship by just 4 points. His wheel banging duel with René Arnoux in the French Grand Prix is still fresh in memory. The season is remembered for his performance at the Watkins Glen circuit. Gilles Villeneuve set a time which was 11 seconds faster than any other driver during an extremely wet Friday practice session. Even his teammate was stunned by his stellar performance and said "I saw Gilles's time and — I still don't really understand how it was possible. Eleven seconds!". One of the Other drivers said "Why do we bother? He's different from the rest of us. On a separate level".
His following season with Ferrari was below par. He scored only six points in the 1980 season. The 1981 and 1982 season was promising with a turbocharged engined F1 car. On an unfateful day of May 8, 1982, Gilles Villeneuve died after an accident during the qualifying session of Belgium Grand Prix. He hit the back of Jochen Mass' car and was airborne at a speed of 200-225 km/h(120-140 mph). He is considered as one of the finest race drivers in history. Niki Lauda once said, "He was the craziest devil I ever came across in Formula 1".
ADVERTISEMENT
Article continues below this ad
This 'piccolo Canadese' ('little Canadian' in the words of Enzo Ferrari) will always be remembered.
Happy Birthday Gilles Villeneuve