"We are So Slow"- Charles Leclerc Annoyed and Dejected With Ferrari Over Strategic Indecisions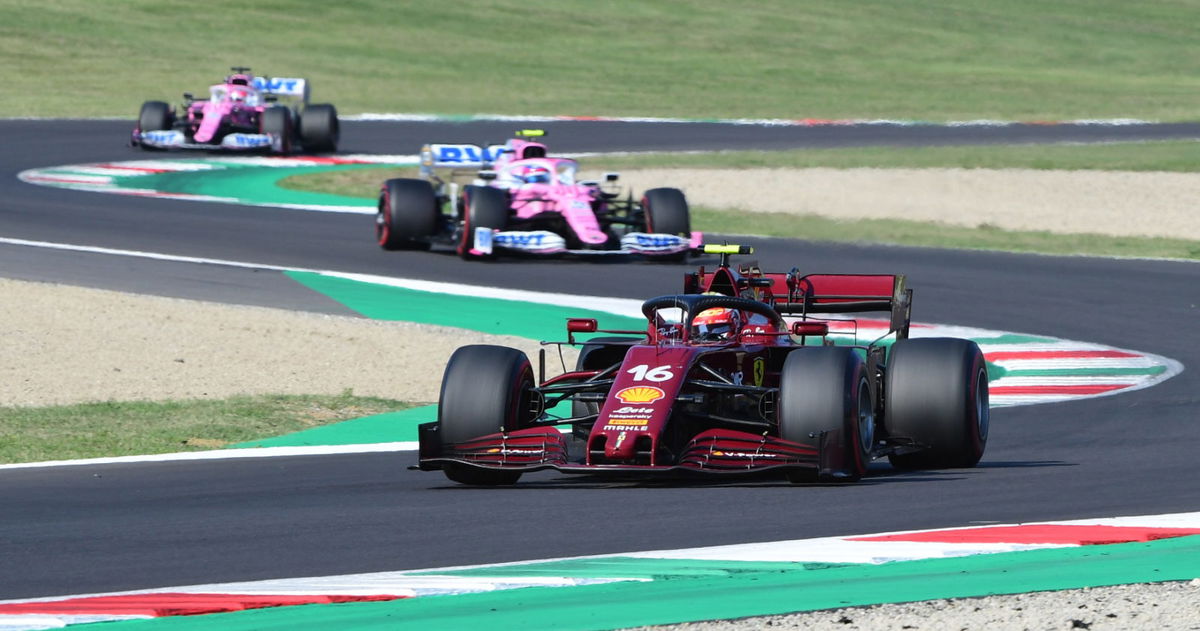 Scuderia Ferrari's 1000th Grand Prix has been memorable all right, but for all the wrong reasons. A crazy start to the race was followed by a red flag and by the time we got underway again, 7 drivers had already retired. Luckily for Ferrari, both their drivers, Charles Leclerc and Sebastian Vettel, went on to finish the race. But they weren't exactly in a position to celebrate this special occasion.
With Vettel's struggles, Leclerc was the one carrying the team, as well as the fans' hopes of pulling something special out of the hat. However, the hopes of a miraculous podium quickly faded away.
Staring the race in P5, Leclerc got off to an excellent start by moving into P3 before all the pandemonium unfolded. After the race got back underway following the red flag, Leclerc held on to his P3 for a few laps and had the Tifosi in dreamland.
However, they were quickly given a gut punch that brought them back to reality. Leclerc began dropping like a stone as his tires seemingly lost the will to live. He got passed left, right and center, dropping to P7 before the team decided to pit him for the hard tires.

Leclerc began to complain about his tires around lap 19, but had to endure a long wait to get called into the pits, something that he so clearly wished for. Ferrari's crew were typically slow to react in terms of making a decision.
They asked over the radio, "What do you think of Plan C?"
To which Leclerc replied, "We have nothing to lose, we are so slow. You have to take a decision quickly!"
Ferrari's indecision over pitting Charles Leclerc will invite more scrutiny from fans and media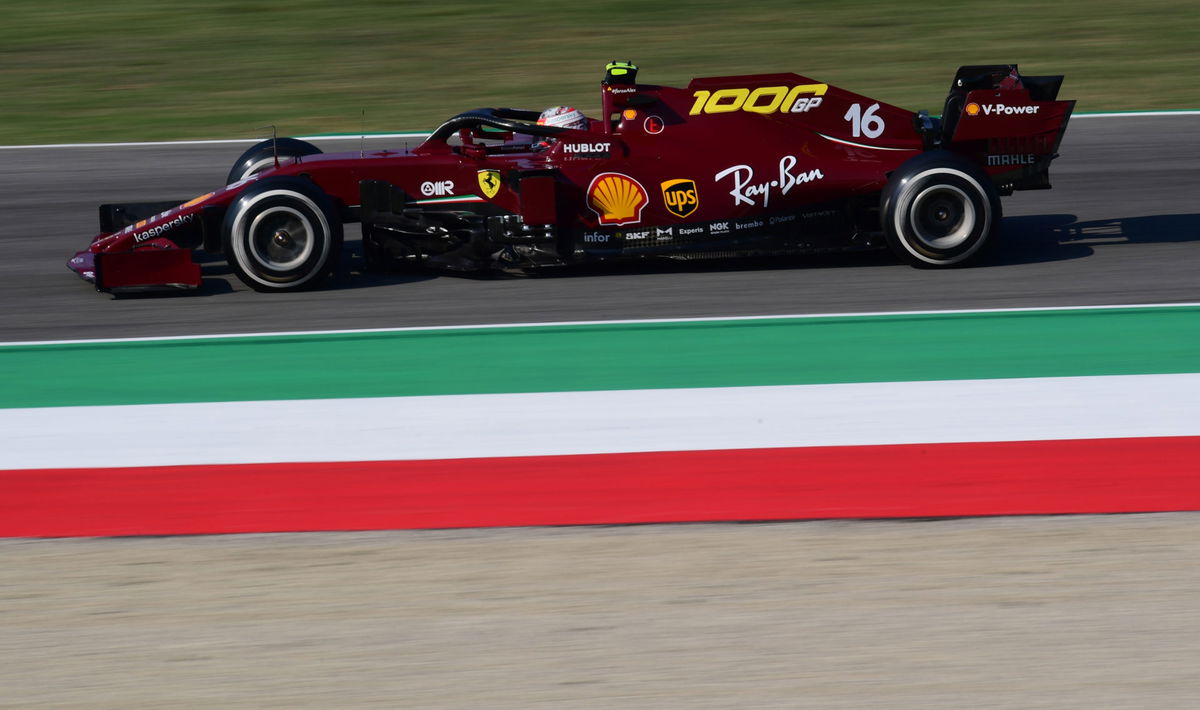 Ferrari have become infamous for all the wrong reasons this season. They have sent out a number of slapstick comedy level radio messages when it comes to making strategic decisions. This one will only add to their woes and give the team more criticism to deal with.
The Scuderia keep serving rival fans with quality meme content while giving their own fans severe migraines. As things stand, the Prancing Horse could very well end their 1000th Grand Prix with only a point or two. A prospect that will leave Enzo Ferrari turning in his grave.